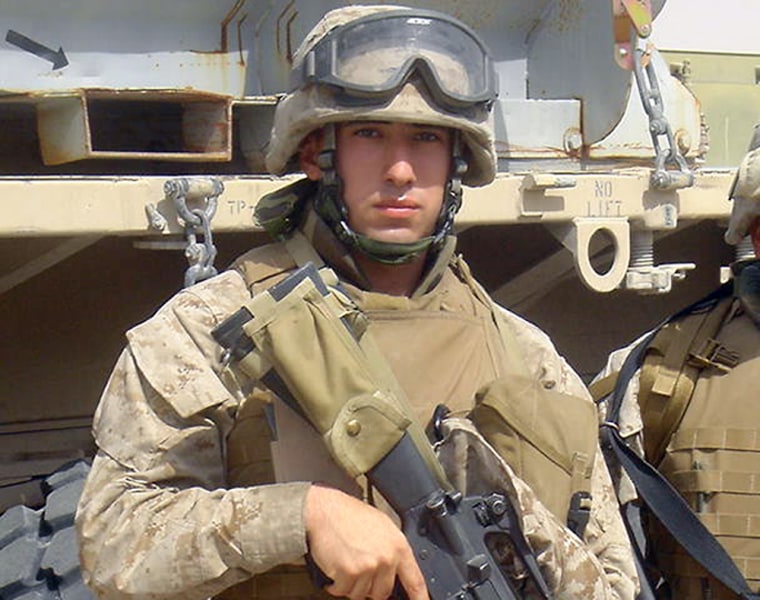 Derek Coy hails from Baytown, Texas, and could be a poster child for American veterans of the war in Iraq as they look back and ask: "Was it all worth it?" 
A former U.S. Marine sergeant based in the volatile Anbar province at the height of the conflict, Coy is proud of his service and believes the "invaluable tools" he gained as a Marine will ultimately help him succeed in life.
But seven years since he left Iraq, he's fighting a different battle -- against anxiety, depression and emotional numbness -- the effects of post-traumatic stress. 
"I still struggle, both mentally and physically, with the toll it took on me and countless others do as well," he said.
Tuesday will mark 10 years since the "shock and awe" invasion and more than a year since the last company of U.S. troops left Iraq. But only about 4 in 10 Americans who fought there – according to a Pew Research Center poll – believethe reasons for going to war justified the loss in blood and treasure.
Almost 4,500 U.S. troops were killed and more than 32,000 wounded, including thousands with critical brain and spinal injuries.  Estimates of the number of Iraqi civilian fatalities are staggering, ranging from 100,000 to 600,000.
The monetary cost could exceed $3 trillion.
While the war in Iraq has ended, the sacrifice for vets continues back in a civilian world they often find "foreign" and isolating.
Ann Weeby, a native of Boyne City, Michigan, was deployed at the beginning of the war, attached to the 101st Airborne under then-Major General David Petraeus , in the northern Iraqi town of Mosul.
"Our goal was to find weapons of mass destruction and Saddam Hussein," she said.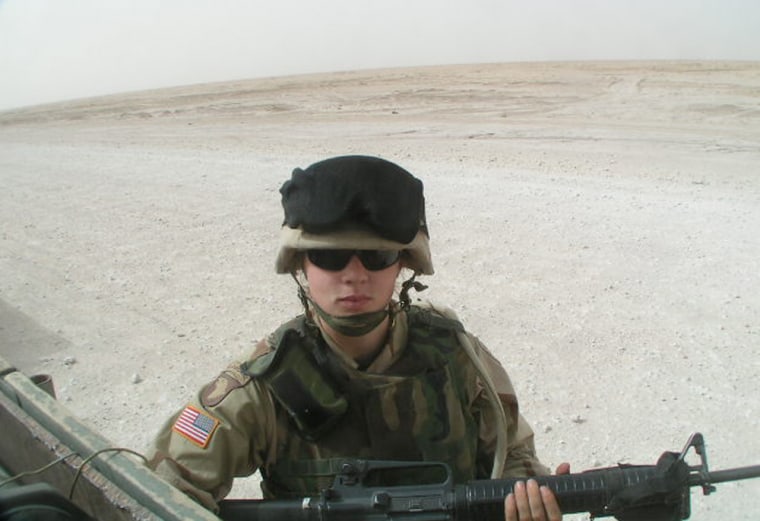 "After WMDs were not found and Saddam was captured, I didn't expect [such a] prolonged U.S. military presence in Iraq," she added.
As the only person her family and friends know who fought in the war, Weeby tries to educate them about the scourges of depression and suicide that U.S. vets face after Iraq. 
"American troops are suffering, and in some cases dying, because a Veterans Affairs' claims backlog is preventing them from getting [mental] health care. Twenty-two U.S. veterans commit suicide every day!" Weeby said, citing a troubling statistic recently published by the Department of Veterans Affairs.
'The cost was high'
When Leon Panetta, then secretary of defense, addressed U.S. troops in Baghdad before they pulled out of Iraq, he argued that their core mission had been accomplished.
"To be sure, the cost was high," he said. "But those lives were not lost in vain. They gave birth to an independent, free, and sovereign Iraq."
Today, however, Iraq's Shiite Prime Minister, Nouri al-Maliki, heads what looks more like an authoritarian regime, propped up by a coercive secret service.
Toby Dodge, an analyst at U.K.-based think tank Chatham House, claimed Iraq had morphed into a pro-Iran police state, where Sunni gunmen and al Qaeda's suicide bombers seem to strike at will, killing hundreds each week. 
His conclusion: 10 years after regime change in Iraq, little has changed.
"The lives of ordinary Iraqis, in terms of the relationship to their state and their economy, are comparable to the situation they faced in the country before regime change," he said in a report written for Chatham House.
Many Iraq War veterans admit they were fighting more for their battle buddies than for any "island of democracy" in the Arab world.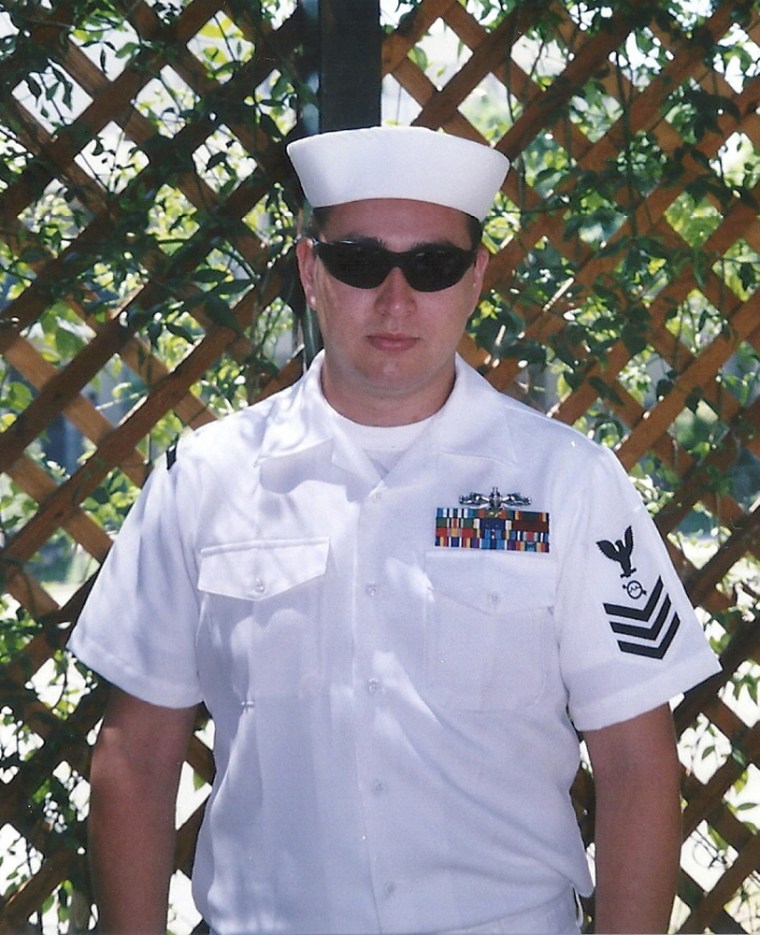 Robert Contreras, from Sylmar, California, left the military after 10 years in the Navy, including two tours of duty in Iraq, and returned to California to finish a college degree.
"Personally, I was not there fighting for Iraq," he said when asked if the war was won or lost.
"I was there to protect those who served alongside me to the best of my abilities," he said.
He's struggled to relate to his student peers who know little about the wars in Iraq and Afghanistan.
"The most common question I get … is if I've ever killed someone," he said.
Contreras also developed symptoms of PTSD. "I was anxious in crowded places and unable to feel at ease anywhere but at home."
Veterans like Weeby and Coy have found a therapeutic way to generate positives from their Iraq War experiences -- and better deal with some of the nagging uncertainties about Iraq's future: They've reached out to their fellow vets.
Weeby is an outspoken advocate for San Francisco Bay Area veterans, while Coy is an associate at the Iraq and Afghanistan Veterans Association, or IAVA, the first and largest non-profit group representing U.S. vets from those wars.
Both are currently in Washington, D.C., part of the "Storm the Hill" offensive, pressuring Congress to address key veterans' issues, like 9.4 percent unemployment and a bottle-necked health-care program.
"Coming home with a renewed appreciation for my life and freedoms, I've committed my career to helping others," reflected Weeby.
U.S. military commanders would argue that the war in Iraq brought important changes there:  Iraqis are better off without Saddam Hussein and have at least gained a fledgling democracy and national elections.
But 10 years since "shock and awe" was supposed to clear the path for a liberated Iraq and a "forward strategy of freedom" that would sweep across the Middle East, Iraqis are instead falling victim to wave upon wave of sectarian violence.
And many of their American "liberators" are fighting for their own survival – back home.
Jim Maceda has covered Iraq since the 1980s.
Related:
Concern grows about military suicides spreading within families
The enemy within: Soldier suicides outpaced combat deaths in 2012