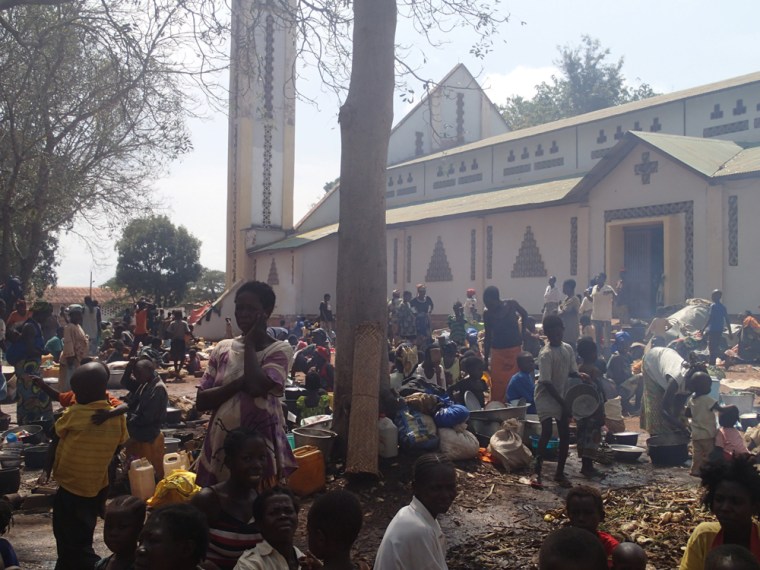 Tens of thousands of people have been forced to flee their homes after a wave of violence erupted in the Central African Republic placing mortality rates "above emergency levels" according to a new report from aid agency Medicins Sans Frontieres (MSF).
"In the last month, we have treated more than 60 people —including women and children—for injuries that are the result of violence, largely gunshot and machete wounds," said Erna Rijinierse, a surgeon for MSF - known in the U.S. as Doctors Without Borders.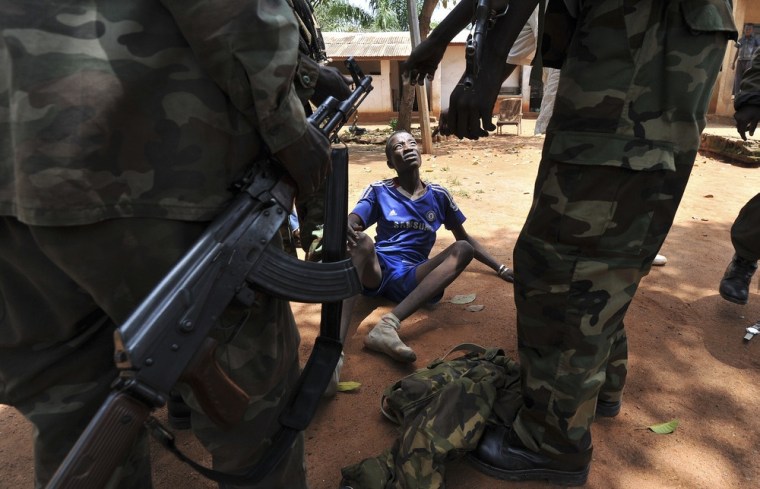 "We are horrified by what we are seeing, including burnt villages and appalling scenes of murder. Those who are fleeing are in desperate need of assistance, as well as the sense of protection that the presence of aid agencies can bring," she added.
Workers with organization had also directly witnessed the execution of a government health care worker, the report said, as well as multiple violent attacks on other humanitarian personnel.
Civilians, medical staff, and humanitarian workers have all been subject to physical aggression and attack in the country that has suffered from decades of political strife, it added.
But MSF said the group said that the situation had deteriorated further after a March 2013 coup led by the Seleka rebel alliance, with deadly clashes between armed groups and government forces taking places in various parts of the country.
This is turn has led to thousands of people being displaced which in turn leads to high risk of a disease outbreak, the organization – one of only a handful working in the country - said.  
 "People have no shelter and they sleep wherever they can, inside the church, school or under trees," said Ellen Van der Velden, MSF head of mission in Central African Republic. "It is crowded, and people cook, eat, sleep, wash, and defecate in the same area. Under these disastrous hygienic conditions, the risk of disease outbreaks is high."
As the rainy season continues, displaced people are particularly at risk of contracting malaria and other diseases, she added.
"Much more aid is urgently needed," an MSF spokesperson said. "With a large proportion of the country's population unable to access even the most basic health care, mortality rates are above emergency levels."