The U.S. military launched an airstrike in Somalia on Monday targeting the leader of the al Qaeda-affiliated group behind the Kenya mall massacre. U.S. officials told NBC News that a military drone launched Hellfire missiles at a truck in a remote area of southern Somalia. Sources said Ahmed Abdi Godane, the top leader of al Shabab, was the attack's target. U.S. officials told NBC News the strikes killed three suspected al Shabab militants, but it is not confirmed that Godane was among those killed; DNA evidence was collected from the scene and will be tested to identify the dead. The drones fired on the truck after the truck stopped on a highway southwest of Mogadishu, an official said.
Al Shabab claimed responsibility for last September's Westgate Mall siege that left at least 67 dead and around 200 injured. One U.S. security source described Godane as "operationally savvy and ideologically driven, with aspirations off the charts." In 2012, the U.S. offered a reward of up to $7 million for information leading to his arrest.
Godane has served as the group's leader since a U.S. airstrike killed his predecessor Aden Hashi Ayro in 2008. In October, U.S. commandos launched raids in Somalia seeking to capture Godane, who is also known as Mukhtar Abu Zubeyr. Reuters reported that Godane's close associate, Ahmed Mohamed Amey, was killed by a U.S. airstrike in January. In an online audio message following the Westgate Mall massacre, Godane said Kenya should be "prepared for an abundance of blood that will be spilt in your country." Al Shabab, which means "The Youth" in Arabic, seized much of southern Somalia in 2006 before Somali forces and African peacekeeping troops ousted it five years later.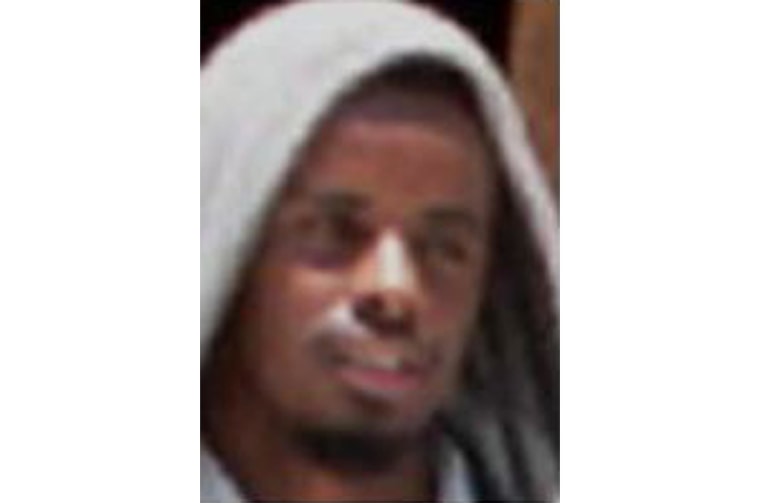 IN-DEPTH
SOCIAL
— Jim Miklaszewski, Courtney Kube, M. Alex Johnson, Alexander Smith and Richard Engel
Reuters and The Associated Press contributed to this report.