Three students from two American colleges were among those slaughtered in a brazen terror attack in Dhaka, Bangladesh, early Saturday.
The siege at the Holey Artisan Bakery killed 20 foreigners, including a U.S. citizen, after heavily armed militants stormed the upscale eatery in Dhaka's diplomatic quarter, officials said.
Two of the students attended Emory University in Georgia, and one went to the University of California, Berkeley.
Emory identified its students as Abinta Kabir and Faraaz Hossain.
Kabir, who lived in Miami, was a rising sophomore at Emory's campus in Oxford, Georgia, the school said. She was in Dhaka visiting family and friends.
In her honor, Florida Gov. Rick Scott ordered flags in his state to fly at half-staff Sunday, and called her death a "senseless act of terror."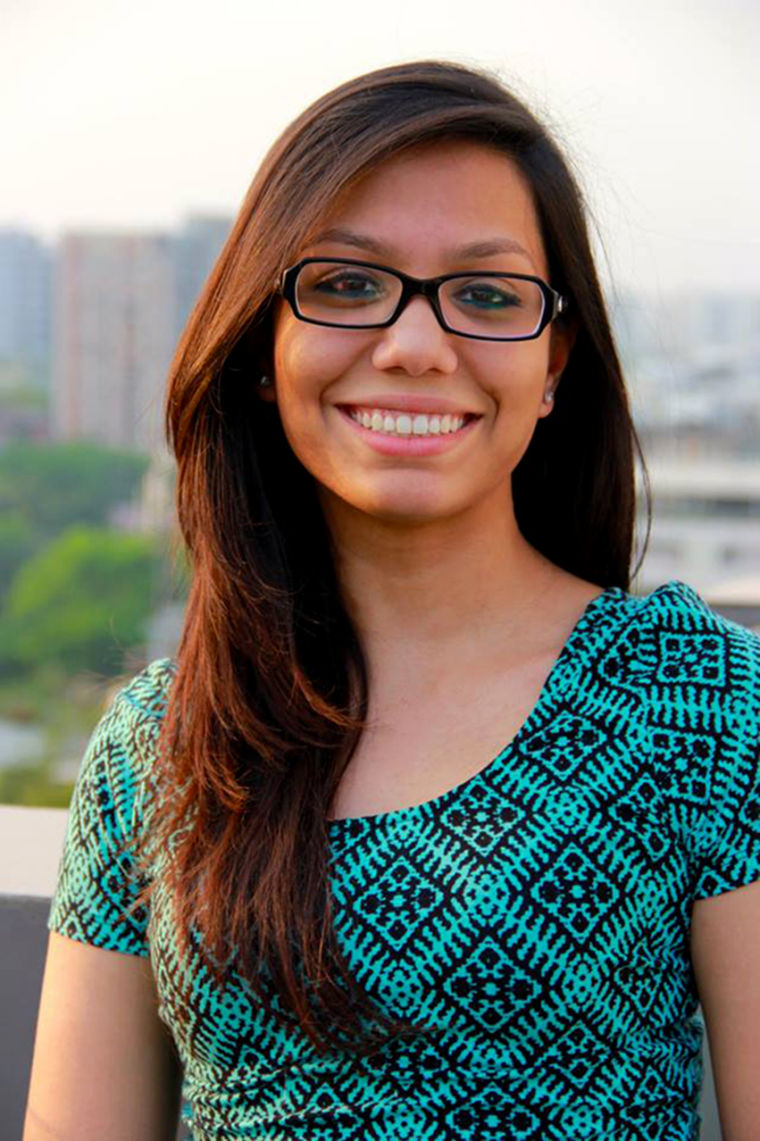 Emory President James Wagner said in a statement that he spoke to Kabir's mother, "who is in unspeakable pain."
Jose Sierra, a neighbor of the family in Miami, told NBC Miami the Kabirs were quiet, kind people.
"I am very sorry for the family. They are beautiful people, very, very calm. They don't bother nobody, they don't mess with no one," he said.
According to the U.S. State Department, one U.S. citizen was "among those senselessly murdered" in the coordinated carnage in Bangladesh's capital. The State Department didn't identify the citizen and it was not immediately clear whether it was Kabir.
Photos: Security Forces Respond to Hostage Crisis in Bangladesh
Hossain, who was from Dhaka, graduated from Emory's Oxford College this year and was preparing to start at the university's business school in the fall.
"The Emory community mourns this tragic and senseless loss of two members of our university family," Emory said in a post on its Facebook page.
The other student, 19-year-old Tarushi Jain of India, had been attending the University of California, Berkeley.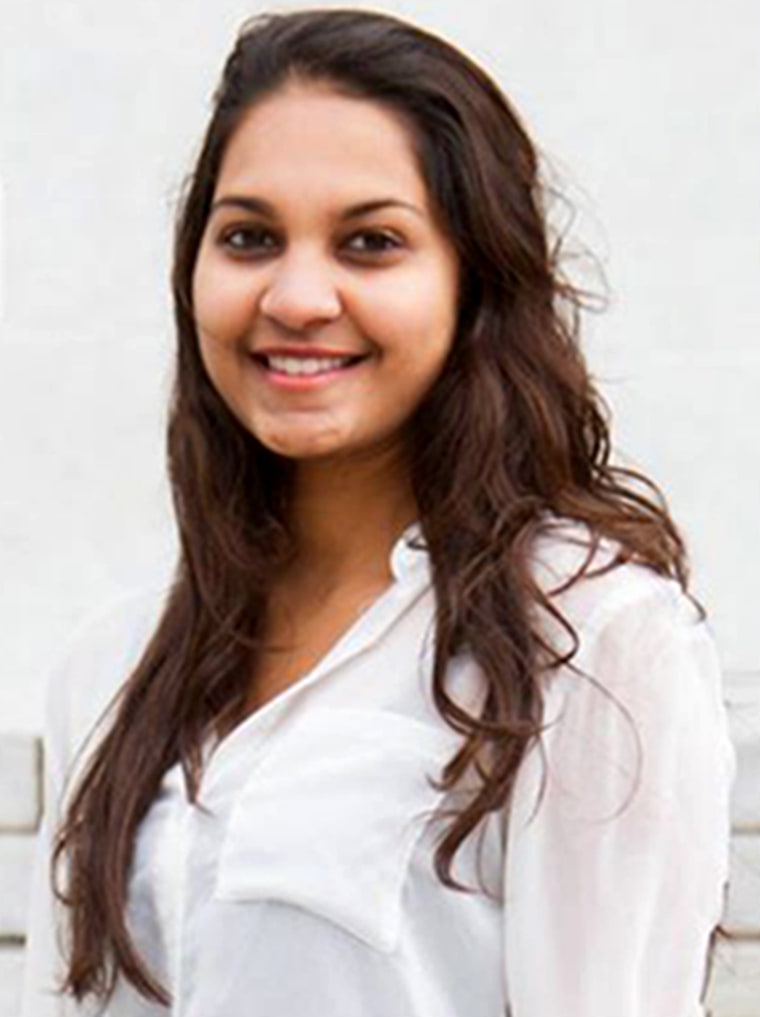 Jain went to high school at the American International School of Dhaka before starting at UC Berkeley, according to tweets from Indian Exterior Minister Sushma Swaraj.
The college said she had been in Dhaka for an internship with Eastern Bank Limited since last month and planned on majoring in economics.
Her father, a textile merchant in Dhaka, anxiously awaited updates about her condition outside the Holey Artisan Bakery during the standoff, UC Berkeley added.
"We are all very devastated to hear the news about Tarishi Jain. She was a smart and ambitious young woman with a big heart," said Sanchita Saxena, executive director of the Institute for South Asia Studies and director of the Center for Bangladesh Studies, in a statement on UC Berkeley's website.
Related: U.S. Citizen Among 20 Foreigners Killed in Dhaka Restaurant
In all, 20 people were killed in the attack, which ISIS claimed responsibility for, according to terror research firms Flashpoint Intelligence and SITE Intelligence Group. NBC News could not immediately verify those claims.
Other than the students, there were also seven Japanese citizens killed, Japan's Chief Cabinet Secretary Yoshihide Suga said Saturday. The five men and two women were consultants with the non-governmental Japan International Cooperation Agency.
Nine Italians were also killed in the attack, Italy's foreign minister said.
The nine Italians were identified as Adele Puglisi; Marco Tondat; Claudia Maria D'Antona; Nadia Benedetti; Vincenzo D'Allestro; Maria Rivoli; Cristian Rossi; Claudio Cappelli; and Simona Monti.