By Victoria Moll-Ramirez, Weekend TODAY
Spring is here! The sun is out, the temperature is rising, and soon pools will open. There's nothing like enjoying a beach day with family and friends while getting some sun (don't forget to apply sunscreen!). This edition of Today's Life Illustrated brings you fun moments captured during the best non-official season of the year, beach/pool season!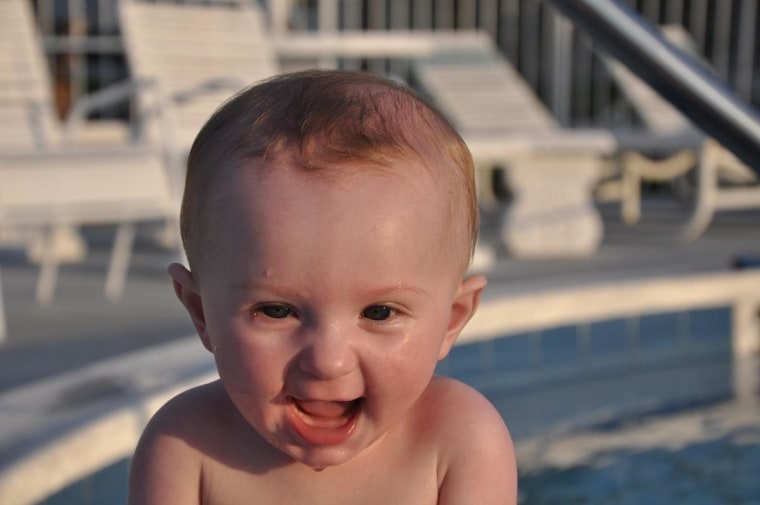 "Easton soaking in the sun!!"- Amy Stuckey, AL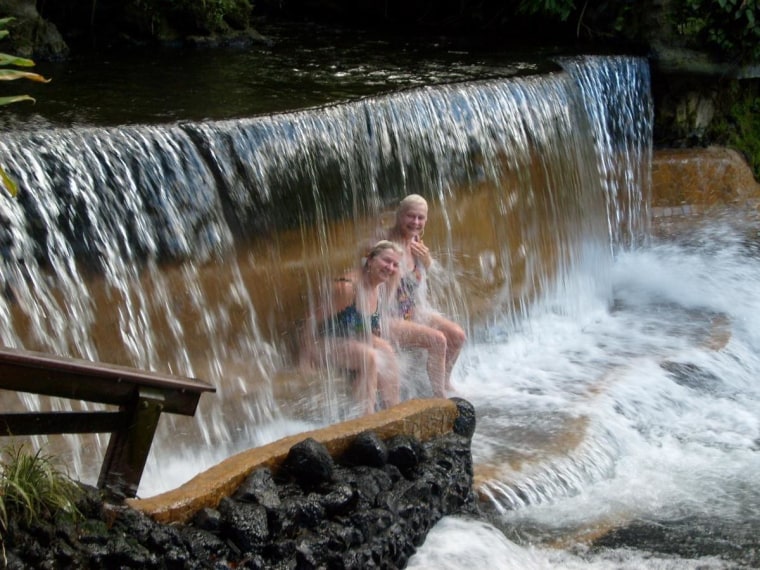 "Hot springs Costa Rica 2012"- Tom Madigan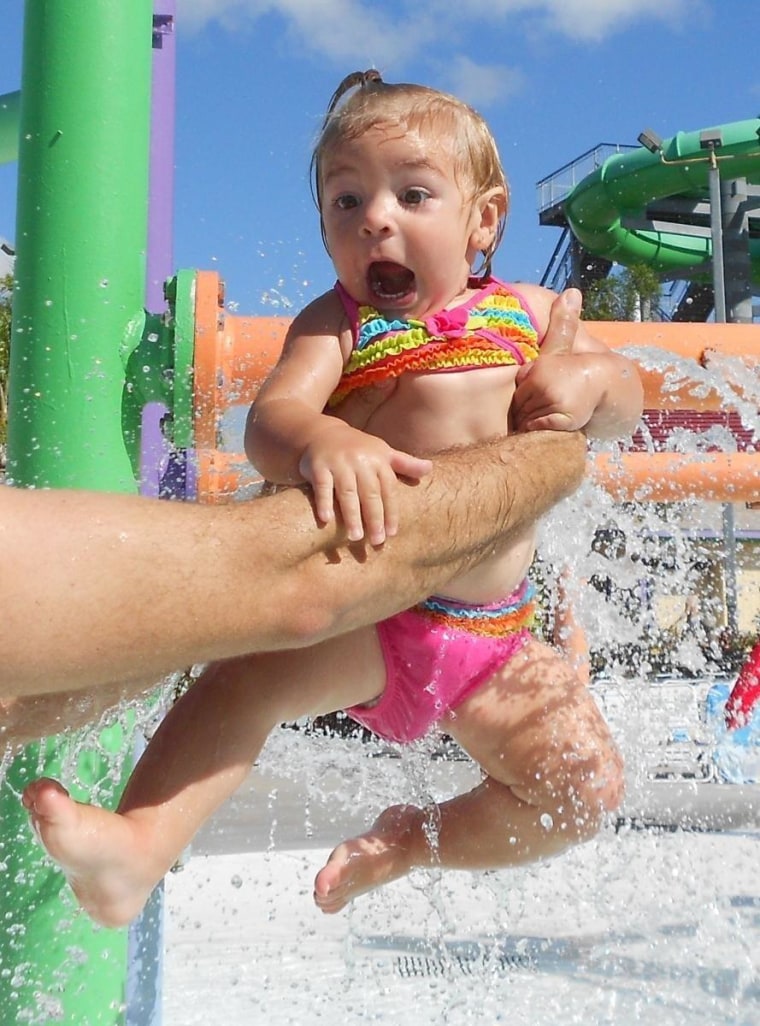 "Lola at the waterpark for the first time this season!"- Norah Miller, FL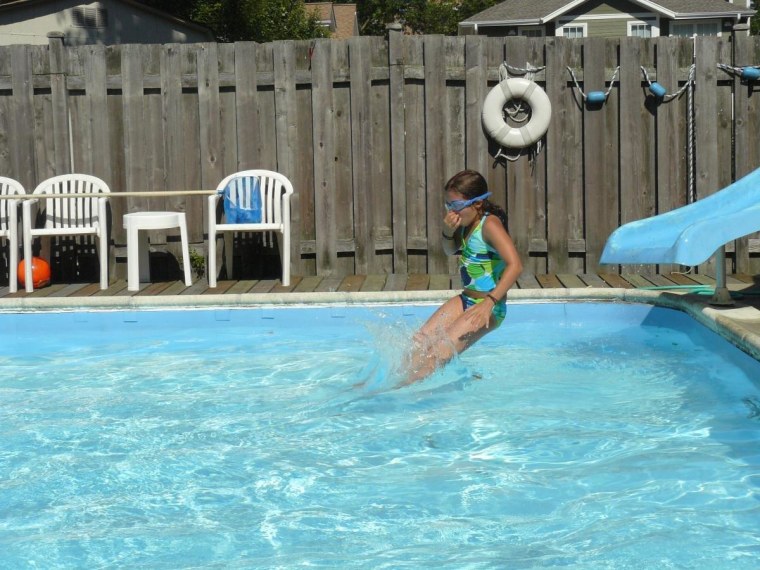 "Splash!"- Jennifer Piel, CO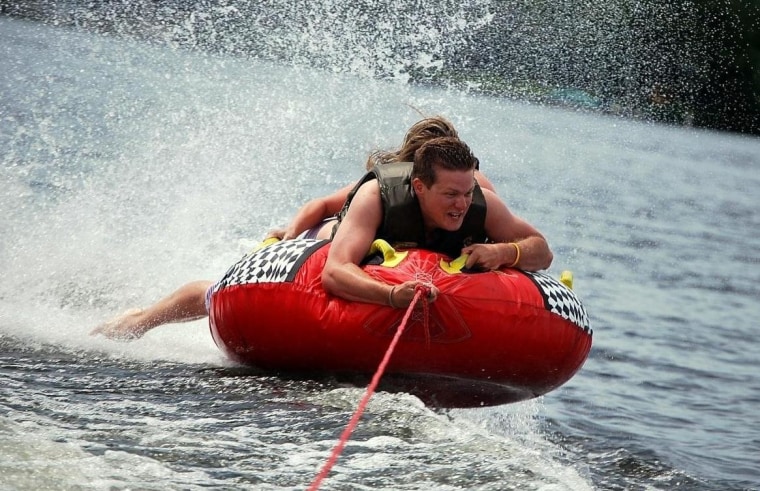 ""There is nothing better than a warm and sunny day on the water - especially with family. In this photo - our daughter Tori and her boyfriend Craig. At the moment Craig is solid on the tube and Tori is holding onto him for dear life..." -Alison Bailey, ME
Submit your own photos to TODAY's Life Illustrated series at this link., and they could appear on TODAY!
 Victoria Moll-Ramirez is a news associate at Weekend TODAY and will hopefully be soaking up some sun and jumping from a waterfall on her vacation next week!