By Victoria Moll-Ramirez, Weekend TODAY
Traveling is the key to witnessing the beauty of the rest of the world, both natural and man-made. From crossing a state line to journeying to the other side of the globe, the experience of travel can create unforgettable memories. For this edition of TODAY's Life Illustrated, viewers shared some of their special moments captured abroad.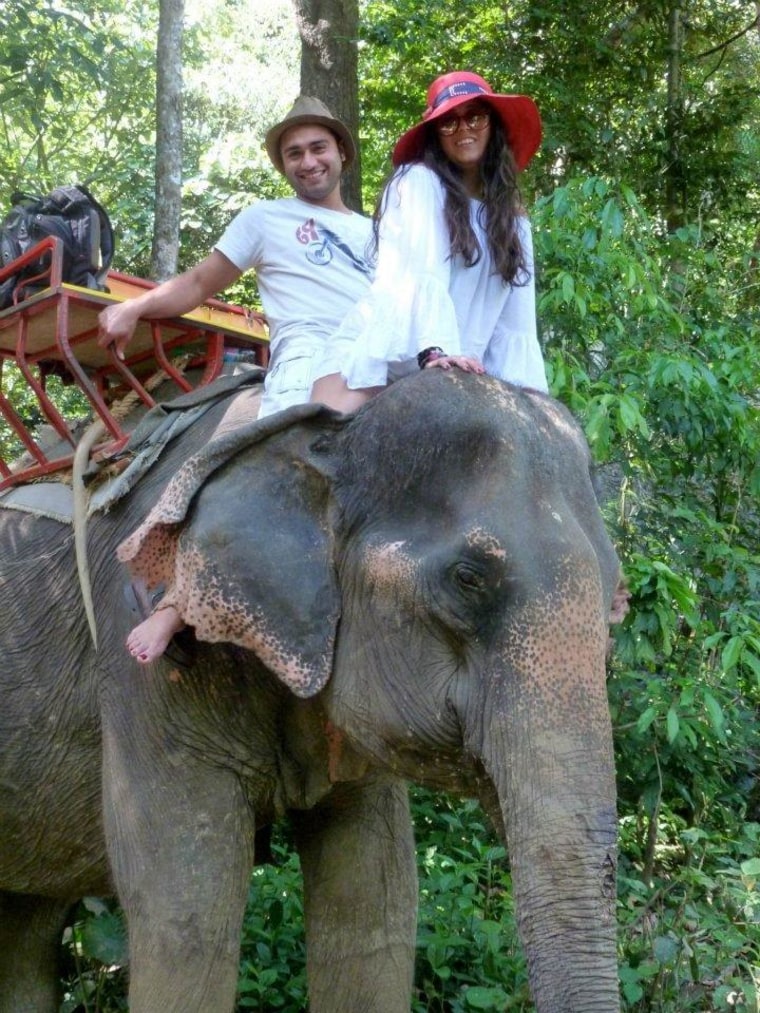 "On vacation with this stud muffin in Krabi, Thailand. The guy sitting behind me is kinda cute too." -Ané Licea, CA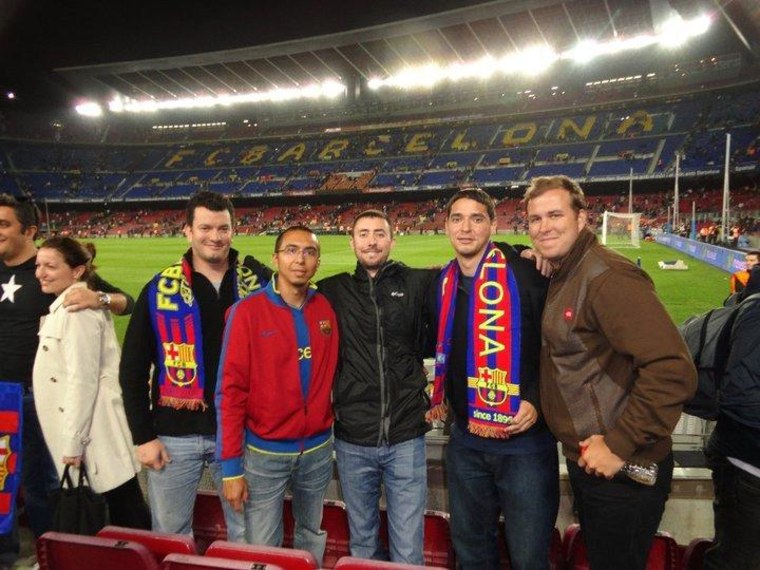 "At a soccer game in Barcelona, Spain watching the greatest team in the world" -Rene Madden, WI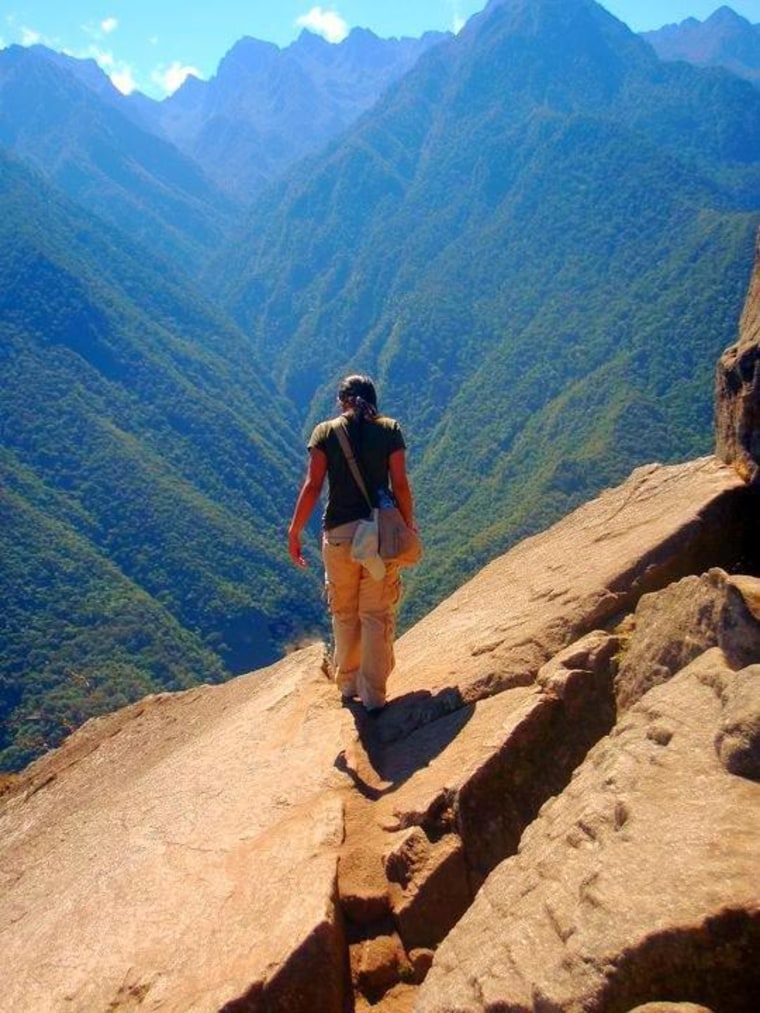 "At peace in Machu Picchu" -Cristy Delgado, FL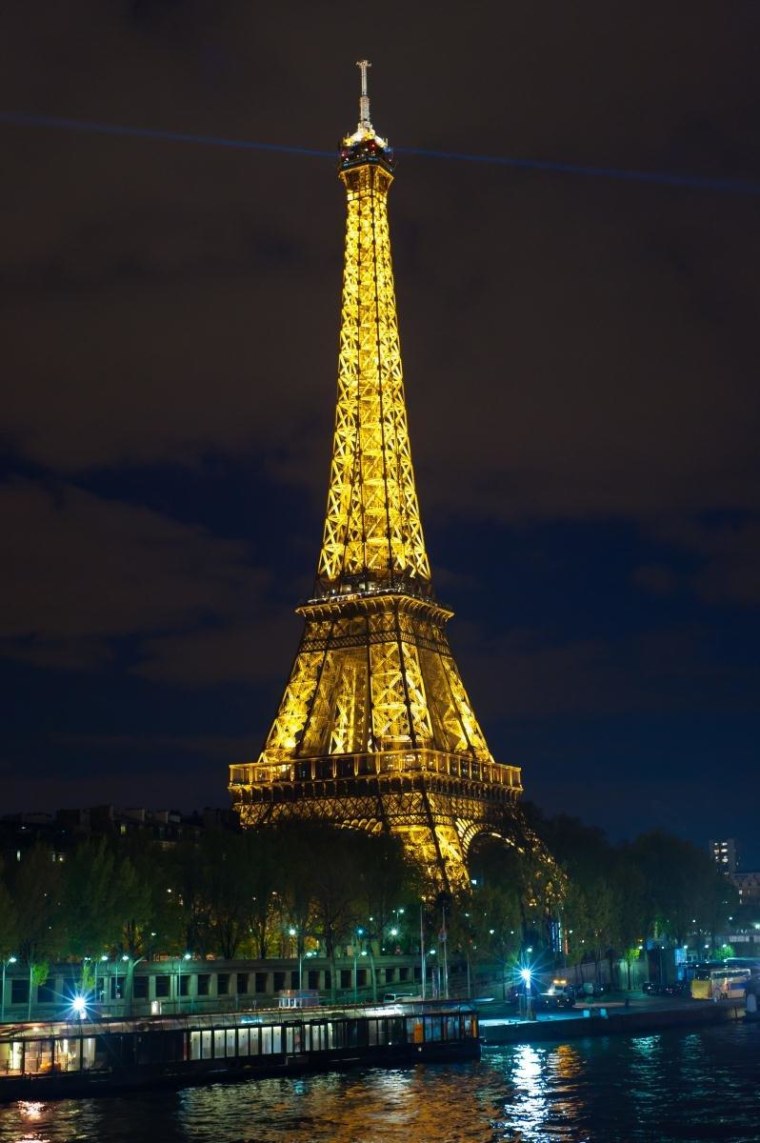 "The amazingly beautiful Eiffel Tower - at night! Paris was brilliant." -Emily Allison, IN
Submit your own photos to TODAY's Life Illustrated series at this link, and they could appear on TODAY.
Victoria Moll-Ramirez is a news associate at Weekend TODAY who will dedicate her life to traveling when she wins the Powerball.
More from TODAY's Life Illustrated:
Simple moments of joy
Looking back at life's junctures
Brothers and sisters