The new official emblem of the Tokyo 2020 Olympics was unveiled by organizers Monday, replacing an earlier design that was dropped after a complaint alleging plagiarism.
The chosen checkered logo conveys "the message of unity in diversity," officials announced.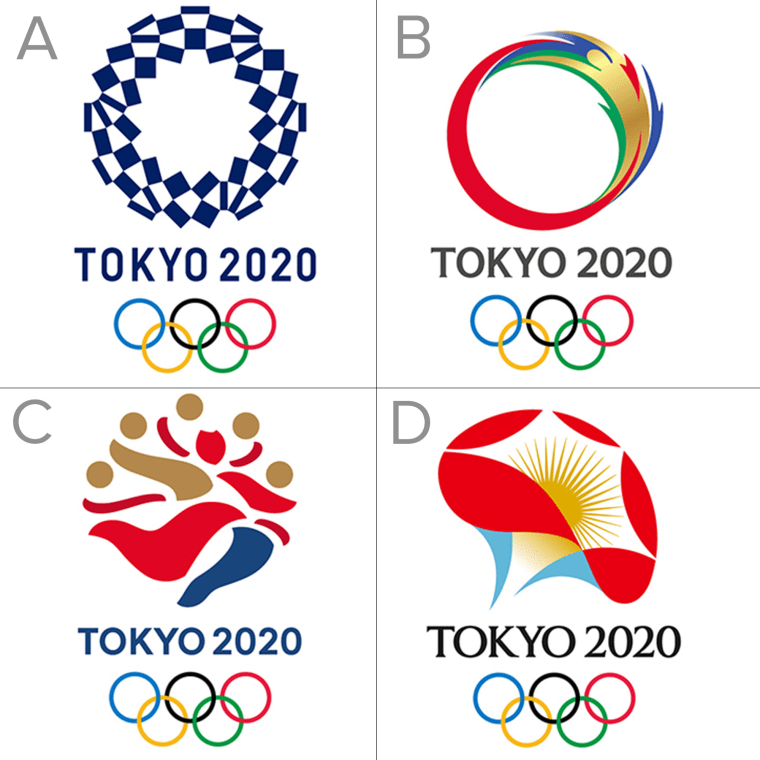 It was selected from a shortlist of four published earlier this month after a public contest that attracted 14,599 entries.
The original, by art director Kenjiro Sano, was withdrawn last summer after Belgian artist Olivier Debie claimed that it echoed his work for the Theatre de Liege. Sano denied the allegation.
The new indigo blue logo, called "Harmonized checkered emblem," was created by artist and architecture graduate Asao Tokolo, 47.
It "expresses a refined elegance and sophistication that exemplifies Japan," Tokyo 2020 officials said in a statement.
"Composed of three varieties of rectangular shapes, the design represents different countries, cultures and ways of thinking. It incorporates the message of unity in diversity."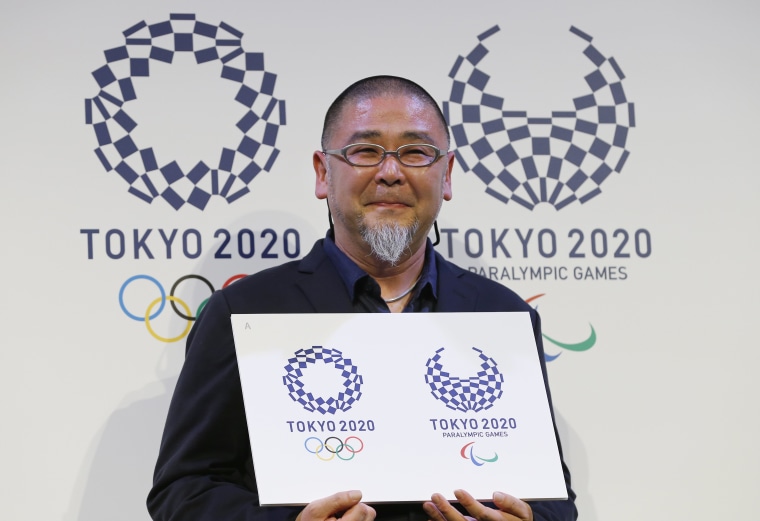 However, it was one of the least popular with voters in an NBC News Twitter poll earlier this month in which it attracted only 15 percent of the votes.
The organizing committee for the Tokyo Summer Games has been plagued by fumbles. Last year, the original design for the main stadium was scrapped over mushrooming construction costs and public disapproval of the design, which had been likened to a bicycle helmet.