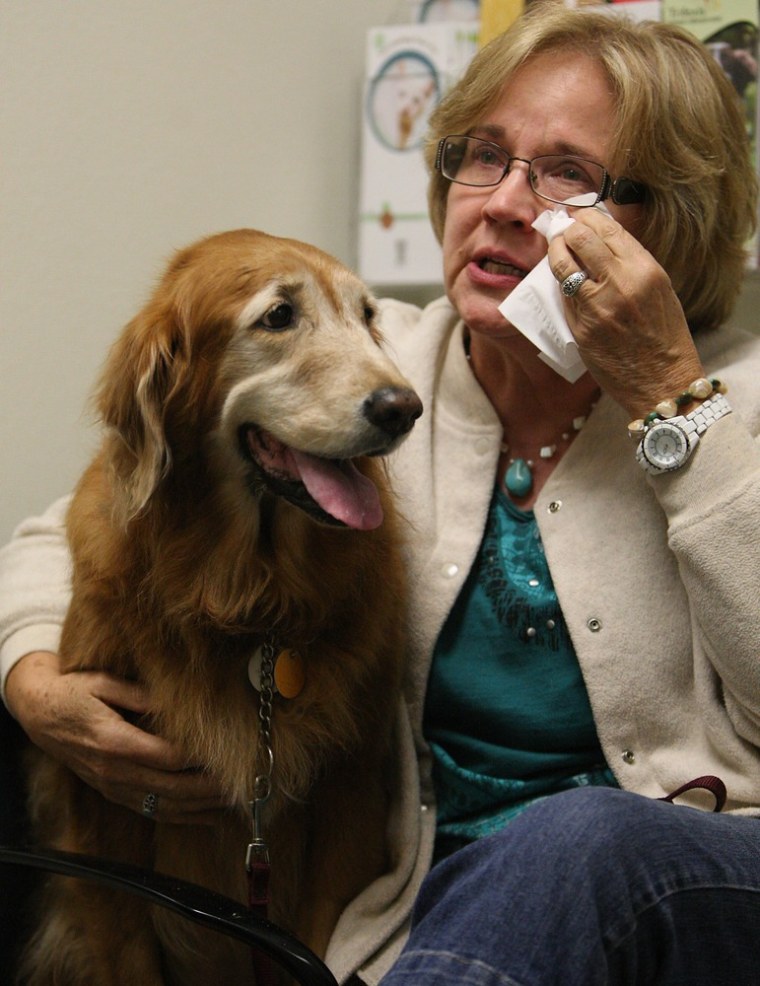 Texas A&M's Veterinary Medicine College is home to one of the country's two animal TomoTherapy units, a $3 million machine that combines radiation therapy and CT scanning technology to treat tumors once considered untreatable.
This is a place of last refuge, intractable hope and boundless love, the entrance to a battlefield between cutting-edge science and cancer.
--The Houston Chronicle
Continue reading High-tech vet clinic at Texas A&M draws praise at Chron.com.