BEIJING — One of China's top entrepreneurs, the chairman of the Fosun conglomerate that owns Club Med and other businesses in Europe and the U.S., is assisting Chinese authorities with an investigation, his company said — a possible sign that an anti-corruption campaign is widening beyond state companies.
Fosun International released a statement through Hong Kong's stock exchange on Friday evening after Chinese business magazine Caixin reported company employees were unable to contact chairman Guo Guangchang. The statement said the company understands Guo is "currently assisting in certain investigations carried out by mainland judiciary authorities."
China is in the midst of a 3-year-old anti-graft crackdown led by President Xi Jinping that has snared dozens of executives at state-owned companies in oil and other industries. A court cited Guo in August as being linked to a supermarket chain chairman who was jailed for corruption.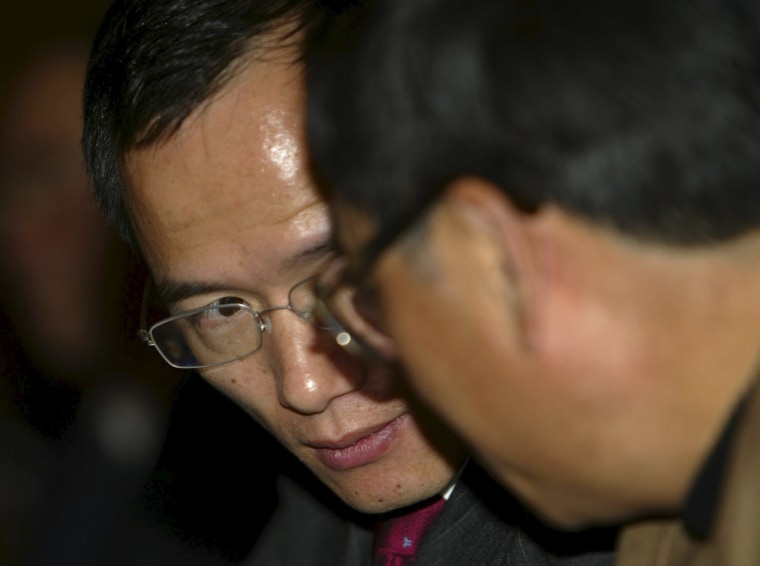 A series of figures in China's securities industry have disappeared or been detained since August after authorities launched an investigation following a plunge in Chinese share prices in June.
Fosun, China's biggest privately owned conglomerate, and its pharmaceutical unit had suspended trading of their shares Friday in Hong Kong.
Phone calls to Fosun's media and investor relations departments weren't answered.
Guo's situation suggests authorities are extending scrutiny beyond state-owned enterprises, increasing uncertainty for investors, said Ronald Wan, CEO of investment banking at Partners Capital International in Hong Kong.
China's yuan fell to its lowest in 4-1/2 years on concerns about the country's slowing economy and expectations of a U.S. rate hike. Global shares were lower amid concerns that weakness in the Chinese currency could weigh on the global economy and on companies with strong export ties to China.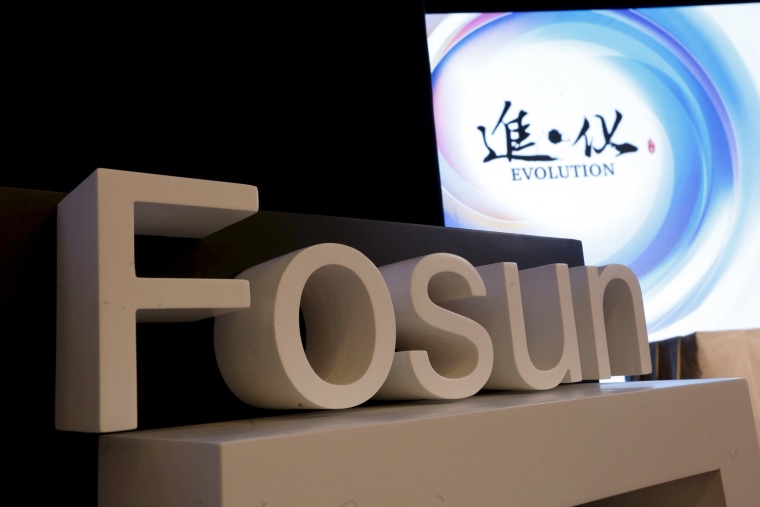 Guo, 48, is one of China's biggest investors abroad. Fosun, which he co-founded in the 1990s, has businesses in real estate, steel, mining and retailing.He has a net worth of $7.8 billion, according to the Hurun Report, which follows China's wealthy.
The Financial Times dubbed him "China's Warren Buffett" for following the legendary American investor's approach of using the cash flow from insurance operations to buy other businesses.
He denied earlier he was the target of a graft investigation.