A top leader in the militant Islamic cell known as the the "Khorasan Group" was killed last week by U.S. Coalition forces in Syria, the Pentagon announced Sunday.
Sanafi al-Nasr was killed Thursday during a drone strike in the country's northwest, officials said.
The Khorasan group, which is composed of battle-tested al Qaeda fighters who relocated to Syria, has been described as posing a threat to the U.S. that is equal to that of ISIS.
Nasr was a Saudi national "experienced in funneling money and fighters" from "the Gulf region to Iraq and then to al-Qaeda leaders from Pakistan to Syria," said Pentagon spokesman Peter Cook.
He added that Nasr also "organized and maintained" travel routes for recruits from Pakistan to Syria.
Nasr, who moved from Iran to Syria in 2013, according to the statement, was identified as the highest ranking leader in the Khorasan Group and its fifth "senior" leader to be killed in the last four months.
Another militant described as a Khorasan leader, Muhsin al-Fadhli, was killed during an airstrike in July.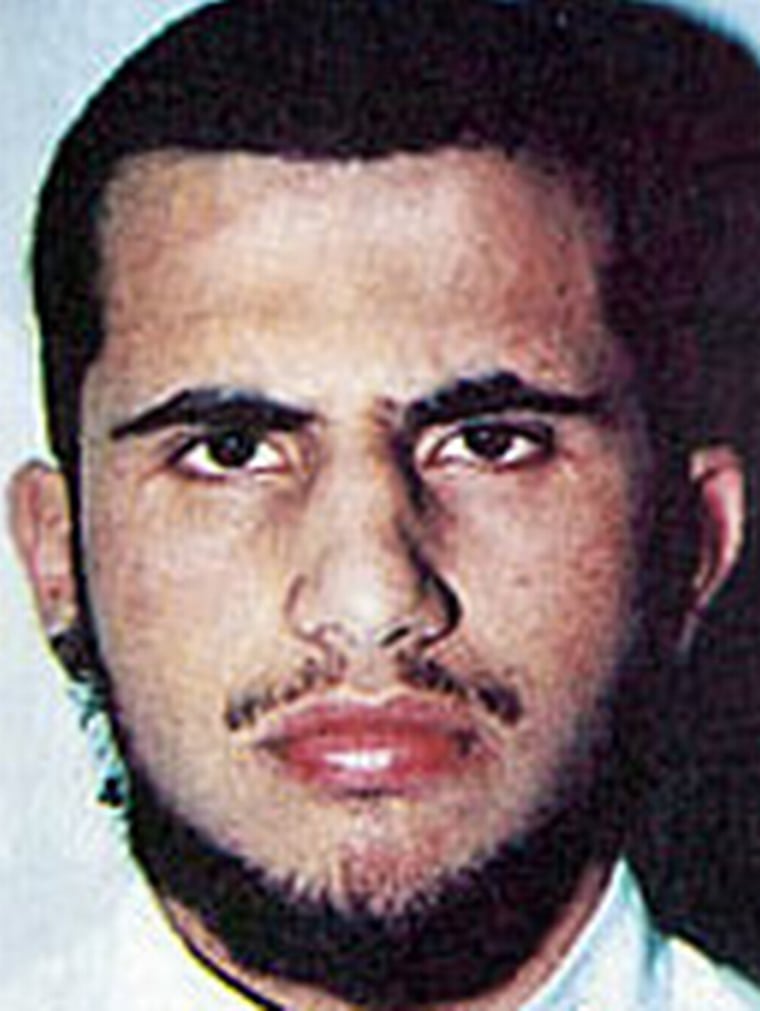 "This operation deals a significant blow to the Khorasan Group's plans to attack the United States and our allies, and once again proves that those who seek to do us harm are not beyond our reach," Secretary of Defense Ash Carter said in the statement.