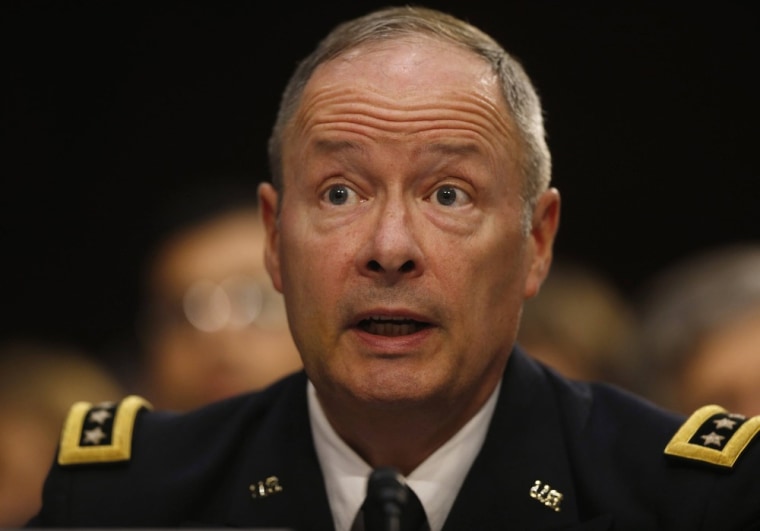 A U.S. intelligence official confirms that NSA director Army Gen. Keith Alexander and his top deputy, John "Chris" Inglis will be departing over the next six months, but said neither one is being "pushed out."
Reuters first reported the impending departures, noting that it will give President Obama a chance to reshape the agency after a period in which it's been rocked by disclosures over surveillance programs disclosed by ex-NSA contractor Edward Snowden.
Alexander, who has served as NSA director since 2005, making him the longest serving agency chief, has notified the U.S. intelligence community and congressional oversight committees that he plans to step down next spring, the official said. Inglis will be retiring by the end of the year.
Inglis, a civilian who began at NSA as a computer security scientist, has been the agency's second-ranking official since 2006.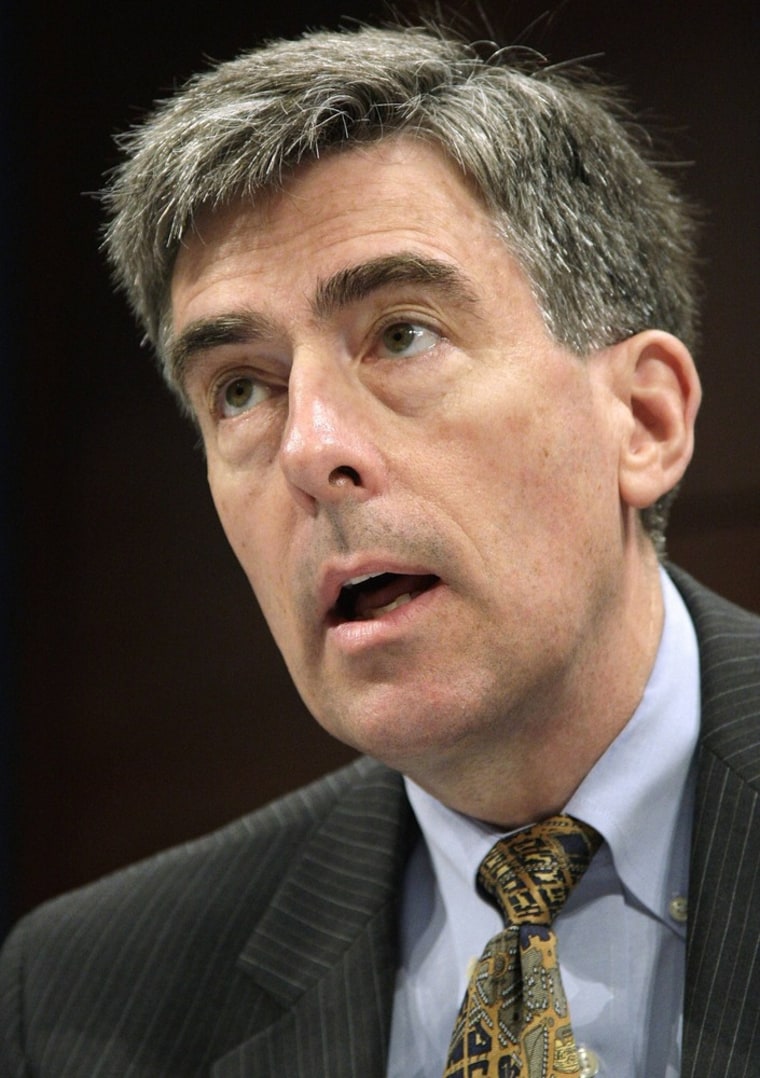 According to Reuters, officials said a leading candidate to replace Alexander is Vice Admiral Michael Rogers, who currently commands the U.S. Navy's 10th Fleet and U.S. Fleet Cyber Command. Like the NSA, both the 10th Fleet and Fleet Cyber Command are headquartered in Ft. Meade, Md.
More from NBC News Investigations: