TORONTO — Toronto police said Thursday they've recovered the remains of at least six people from planters on a property connected to alleged serial killer Bruce McArthur.
Lead investigator Det. St. Hank Idsinga said the remains, found on property McArthur used as storage in exchange for doing the landscaping, included some from Andrew Kinsman, one of the five men McArthur is already charged with killing.
McArthur was arrested Jan. 18 and charged with two counts of murder in connection with the disappearances of Kinsman and Selim Esen, two men last seen in the "Gay Village" district of Toronto. Not long after that, he was charged with the murders of three more men and police said they were on a wide search for other possible victims.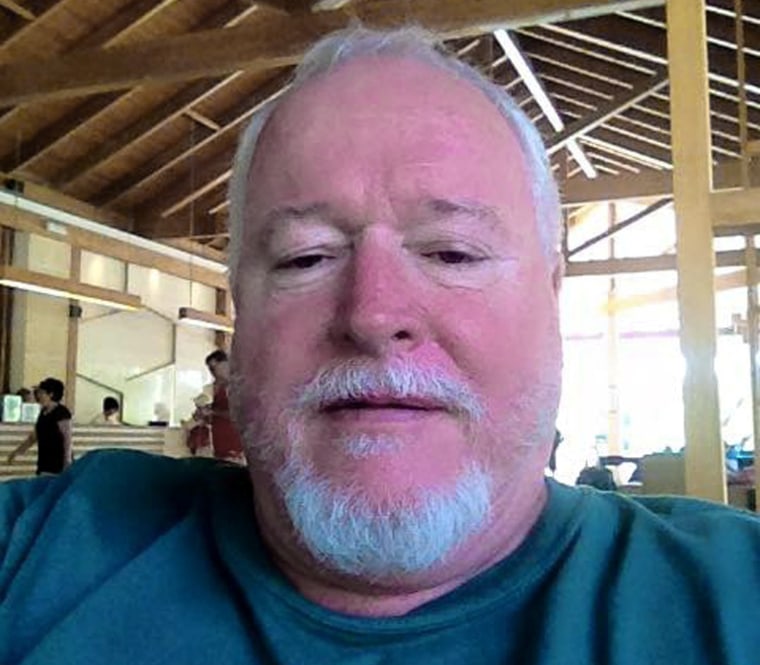 Idsinga said police expect to lay more charges.
Authorities have checked at least 30 other places where the landscaper was known to have worked, including some of Toronto's wealthiest neighborhoods. Police have said they expect to find more remains in the planters they've retrieved from around the city. Idsinga said they have about 15 planters now.
Investigators are also starting to excavate part of the lawn at the home where the new remains were found. Police have set up a tent and heaters on the property to keep the ground from freezing and a forensic anthropologist arrived at the property on Thursday.
Idsinga said investigators finished searching inside the house and the garage and said the occupants of the home are free to return, but can't go into the backyard.
He said police have thought about excavating a second property, but said it might depend on what they find in that backyard.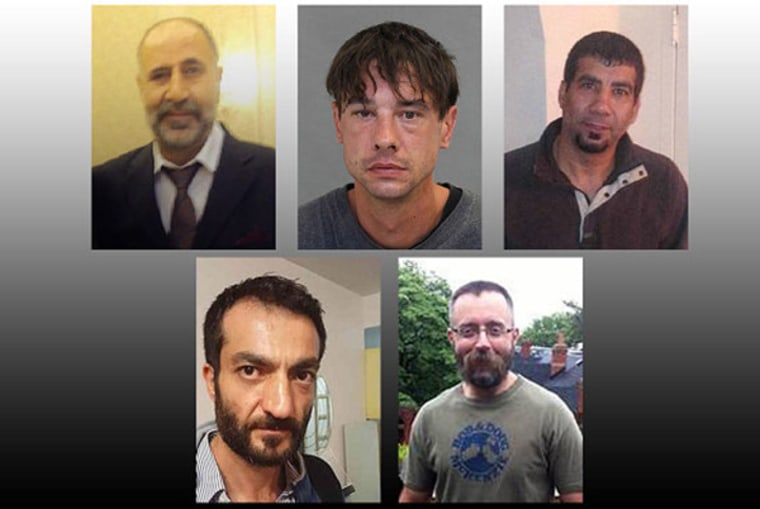 Investigators have not yet released complete details, but the 66-year-old McArthur is believed to have met his victims cruising around the city in the van he used for work and on gay dating apps for older and large men with names such as "SilverDaddies" and "Bear411." In his SilverDaddies profile, McArthur described himself as 5 feet 10 inches tall and 221 pounds and primarily interested in younger men. "I can be a bit shy until I get to know you, but am a romantic at heart," he wrote.
On his Facebook page, he posted pictures of his cats, children and grandchildren and of himself dressed as Santa Claus.
Edward Royle, a lawyer for McArthur, has declined comment on the case. McArthur is due back in court on Feb. 14. He has yet to enter a plea.
The other three known victims are 58-year-old Majeed Kayhan, who went missing in 2012, Soroush Marmudi, 50, who went missing in 2015 and Dean Lisowick, who went missing between May 2016 and July 2017. Police said Lisowick, who was in his mid-40s, was homeless, stayed in public shelters and had not been reported missing. Kinsman, 49, went missing last June and Esen, 44, was reported missing last April.
Police will eventually look at hundreds of missing person cases and try to determine if they were victims of McArthur. They are also running down tips that have come in from around the world.
"We are dealing with some agencies overseas," Idsinga said.