MUNICH – Danish toy maker Lego is to stop selling a model of the "palace" of slug-like Star Wars character Jabba The Hutt after complaints that it resembles a revered mosque, according to a group that raised the grievance.
Birol Kilic, chairman of the Turkish Cultural Association of Austria, said Monday the play set modeled on the obese alien's fictional home was culturally insensitive.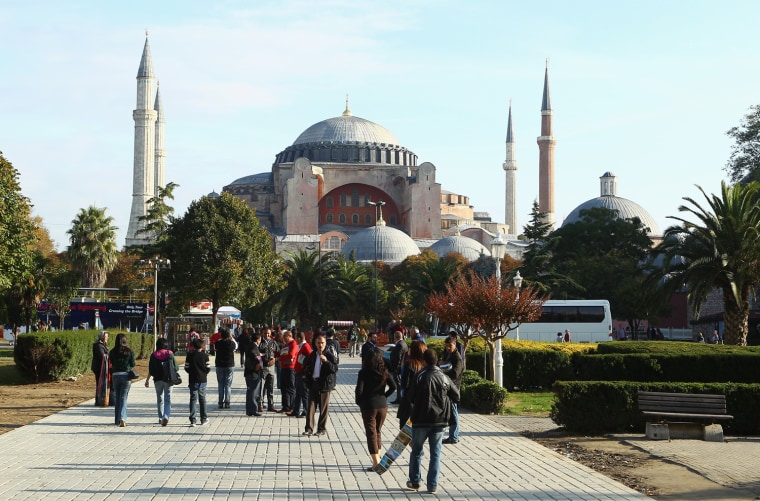 "This does not belong in children's bedrooms," he said. "And the minaret-like tower features machine guns. Children will become insensitive to violence and other cultures."
After a meeting between his organization and the company last week in Munich, Germany, Lego promised to stop selling the play set from the end of this year, Kilic said.
Lego, which did not return calls seeking comment, posted on Twitter Monday that it has always intended to stop selling the item at the end of the year. "We only keep a product in the assortment for a few years and it was scheduled to exit in 2013 from launch," the tweet said.
However, there was no mention of those original plans in a January press release which said: "The LEGO Group regrets that the product has caused the members of the Turkish cultural community to interprete it wrongly."
The Danish toy giant has in recent years made building sets modeled on hit movies including Harry Potter, Indiana Jones, and Star Wars.
In the 1983 science-fiction blockbuster "Return of the Jedi", Jabba uses Princess Leia as his slave at the palace.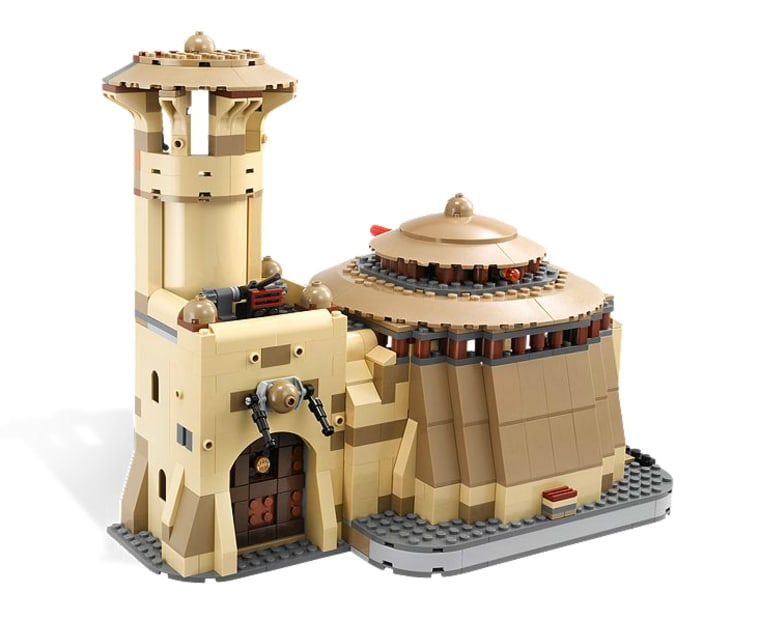 Kilic believed that the Lego version, aimed at 9- to 14-year-olds, resembles Istanbul's Hagia Sophia, a historic mosque that became a model for other centers of Islam and is now a museum in the Turkish city.
Kilic said his organization was notified of the issue by an outraged Austrian father, whose sister had given the Lego set to his son last Christmas. The father returned the toy to the store, Kilic said, and the Turkish Cultural Association petitioned Lego to drop the play set from its line-up.
Kilic said the issue was not merely cultural, but also a reminder that parents should be more thoughtful about what toys their kids play with.
"We're not the Taliban of Vienna," he said of his independent, Vienna-based organization with about 700 members, "but we do give thought to our country and our continent."