Toyota Motor Corp. and the Japanese government reminded President-elect Donald Trump that the automaker is a "important corporate citizen" which has invested over $21 billion in the U.S. over six decades, in response to a tweet by Trump threatening a "border tax" if it went ahead with plans for a new plant in Mexico.
Trump has repeatedly slammed U.S. automakers companies for using lower-cost factories abroad at the expense of jobs at home – but Thursday's Twitter rebuke was the first time for a foreign automaker.
In the wake of the Tweet where Trump threatened to impose heavy taxes on the automaker if it builds its Corolla cars in Mexico for the U.S. market, Toyota Motor Corp shares fell more than 3 percent at one point.
Other Japanese carmakers also fell, with both Honda Motor Co and Nissan Motor Co falling more than 2 percent, which influenced on fall of Japan's Nikkei share average on Friday.
Japan's Chief Cabinet Secretary Yoshihide Suga told reporters on Friday that Toyota was an "important corporate citizen", while Trade Minister Hiroshige Seko stressed the contribution of Japanese companies to U.S. employment.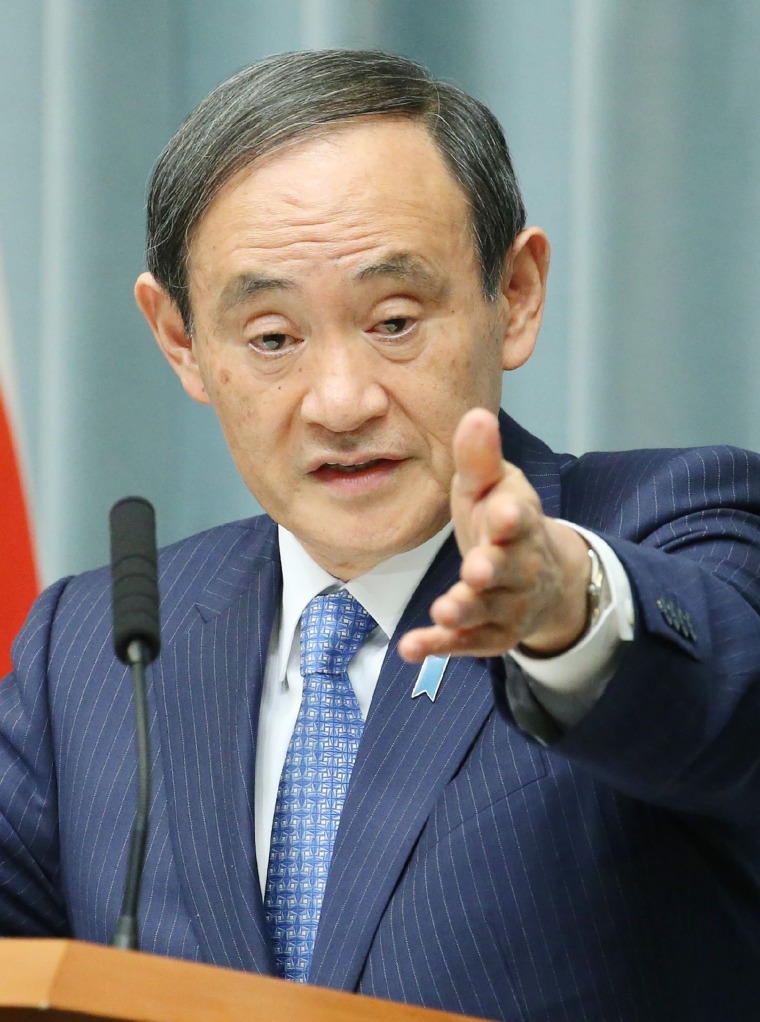 "We don't have any plan to move existing plants in the U.S. to Mexico or other countries," Seko added.
Trump's tweet confused Toyota's existing Baja plant with the planned $1 billion plant in Guanajuato, where construction got under way in November, days after the election.
The Guanajuato plant will build Corollas and have an annual capacity of 200,000 when it comes online in 2019, shifting production of the small car from Canada, not the U.S.
Toyota released a statement Thursday saying it has been part of the "cultural fabric in the U.S. for nearly 60 years."
The automaker said it has invested over $21.9 billion in its U.S. operations, including 10 manufacturing facilities, 1,500 dealerships and 136,000 employees. It said it has created jobs as it expanded in America and produced 25 million vehicles there over the last 30 years.
"Toyota looks forward to collaborating with the Trump administration to serve in the best interests of consumers and the automotive industry," the company said in a statement.
On Tuesday, Ford announced it had scrapped plans to build a new $1.6 billion small-car factory in San Luis Potosi, Mexico – but insisted that Trump was not the main factor for its decision.