Authorities were investigating on Sunday whether the heavily-armed gunman thwarted in the midst of an apparent terror attack on a Amsterdam-Paris train was acting alone, or whether "a wider framework" was involved.
Belgium's chief prosecutor Eric Van Sypt told NBC News that the suspected attacker was 26-year-old Moroccan Ayoub El Khazzani, who had lived in Europe for several years and recently spent time in Brussels.
Van Sypt said it was not yet known if El Khazzani had an accomplice or was acting alone, and authorities in Belgium were probing "if there is possibly a wider framework involved."
Van Sypt said Belgium had opened a judicial investigation because El Khazzani boarded the train in Brussels and had recently lived in the city for a brief period.
Related: Families of U.S. Train Heroes Not Surprised By Their Actions
French Interior Minister Brenard Cazeneuve said Saturday that Spanish authorities had flagged a 26-year-old Moroccan in February 2014 because of his links to radical Islam.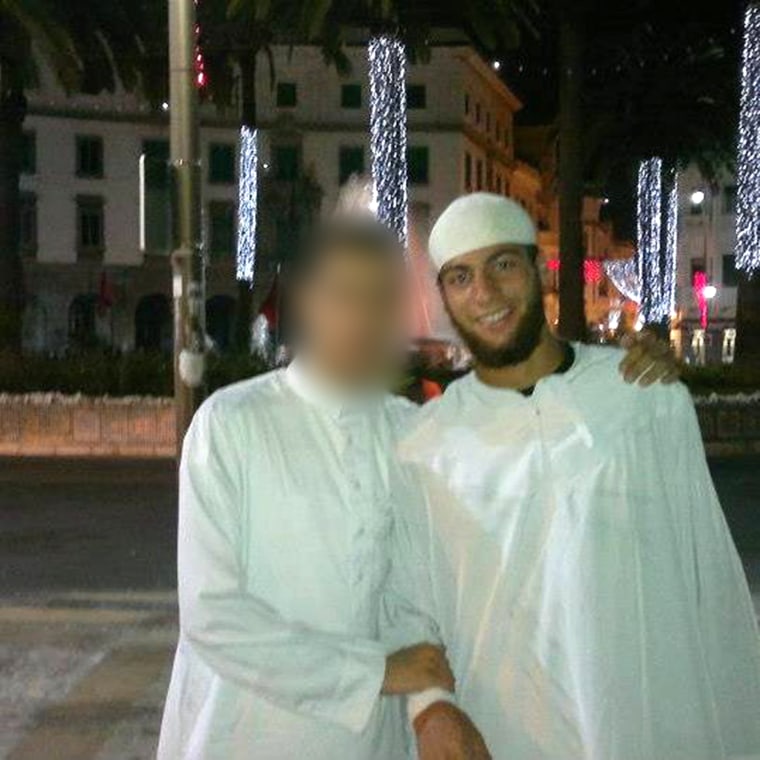 When asked whether Spanish authorities had informed Belgium police of El Khazzani's suspected links to radical Islam, as they had told the French, Van Sypt said: "Communication is difficult to monitor when today each police service is handed hundreds of names and hundreds are exchanged. Intelligence can hardly keep track of every possible threat."
He said Belgium authorities would share all information gathered on suspect's past and his involvements on Belgium soil with their French counterparts, who have opened their own judicial investigation.
Three Americans — including two servicemen — are being hailed as heroes after putting their lives on the line to subdue El Khazzani, who was carrying an AK-47 and a handgun when stormed the high-speed train en route to Paris on Friday.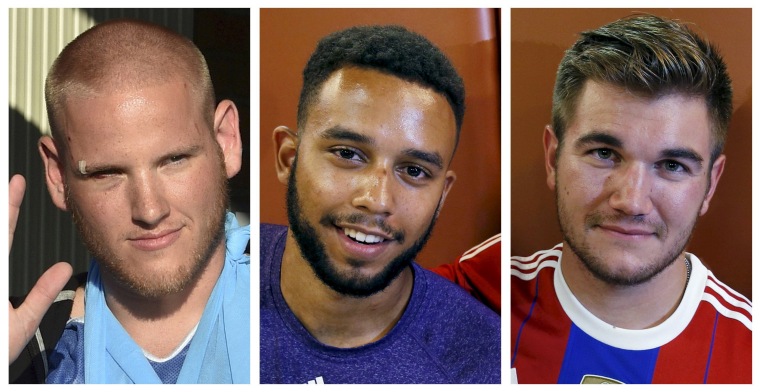 Airman First Class Spencer Stone, Oregon National Guard Specialist Alek Skarlatos and college senior Anthony Sadler — all childhood friends — were travelling on the train when they launched into action.
Related: 'Let's Go!' How Three Americans Thwarted Train Attack
The three Americans, along with a British man, Chris Norman, rushed El Khazzani and managed to bring him under control in a bloody struggle that saw Stone slashed with a box cutter.
Stone underwent surgery for his wounds, with doctors reattaching a part of his hand that was badly cut.
The families of the three Americans have spoken of their pride, saying the men's selfless actions were typical of their personalities.