LONDON — The controversial leader of Hungary who erected a fence along his country's border to keep migrants out says Donald Trump has invited him to visit Washington.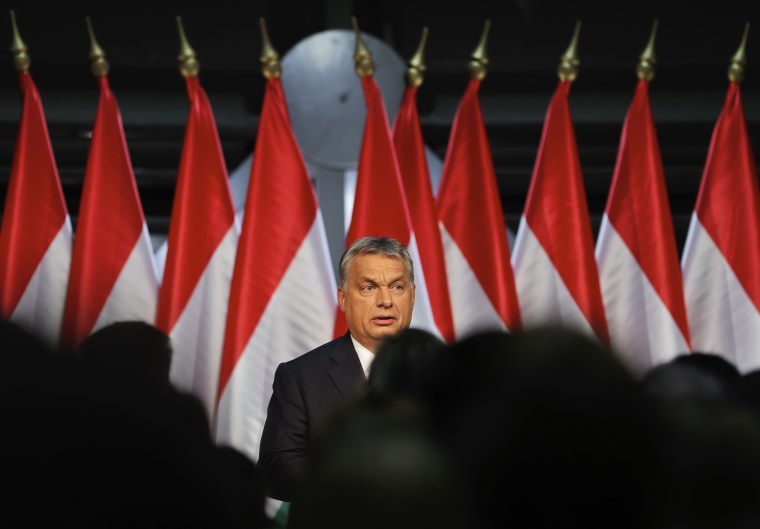 Prime Minister Viktor Orban said in an interview published online by business daily Vilaggazdasag that Trump made it clear to him that "he thinks highly of Hungary."
Orban, who tried but failed to win a referendum to ban Hungary taking a EU quota of refugees in October, said in July that Trump's migration policies were better for Europe and Hungary.
The right-wing leader has strong anti-Islamic views. Last year, he had fences built on Hungary's southern borders to stop the flow of migrants trying to reach Western Europe.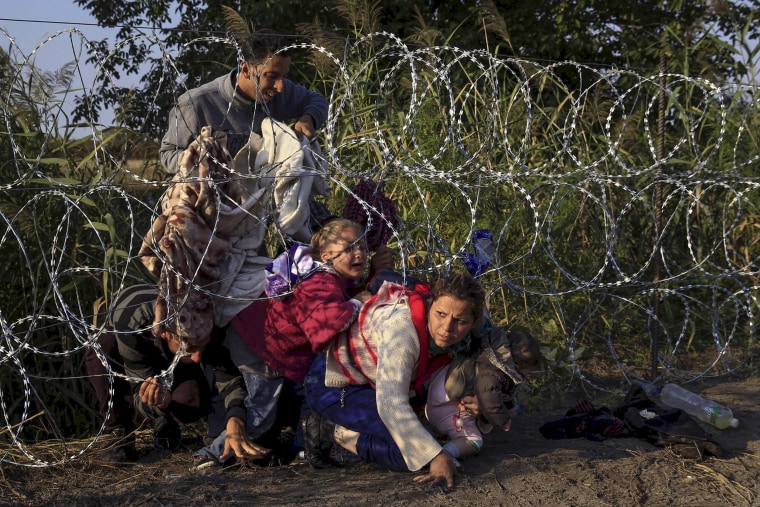 Orban was quoted as saying he felt that Hungary's position had "improved greatly" with Trump bound for the White House.
Orban said: "He invited me to Washington, I told him that I hadn't been there for a long time as I had been treated as a 'black sheep', to which he replied, laughing: 'Me too'."
"I think America will now have a president who is not ideologically limited," Orban added. "He is an open person who is much more interested in success, efficiency and results than in political theories."
Orban earlier hailed Trump's victory as "great news," which would allow Western civilization to return to "true democracy and straight, honest talk," freed from the "paralyzing constraint of political correctness."