LONDON — Donald Trump was elected president on a platform of politics not as usual, so it is fitting he inherits a world in flux.
Post-World War II rules are dying, old alliances shifting and traditional roles shed. Trump has said he distrusts foreign entanglements and the state-building ambitions of his predecessors, and takes the reigns of an America much less eager to act as the world's policeman.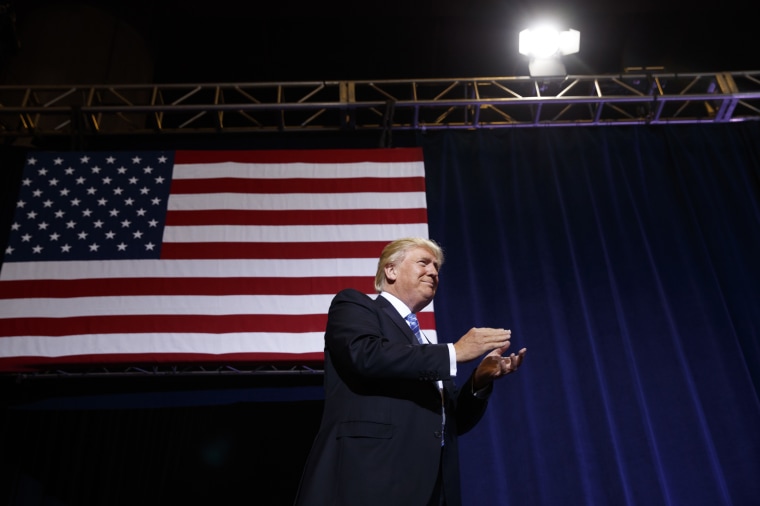 So the new administration will be in a position to rewrite international rules, whether it's the relationships with Russia and China, North Korea's nuclear program, the U.S. approach to the Syrian civil war, or the global war on terror.
While Trump is a giant question mark on the world stage, NBC News' Chief Global Correspondent Bill Neely looks at major international challenges the president-elect faces when he takes office on Jan. 20.
Part 1: How China Could Pose the Biggest Challenge for Trump
Part 2: What Will Trump Do About Kim Jong Un's Nuclear Ambitions?
Part 3: Nobody Will Test Trump Administration More Than Putin
Part 4: Can Trump Stop Syria War From Haunting U.S.?