Turkey's president took to Twitter to criticize his prime minister after the powerful but embattled premier vowed to "wipe out" the social networking site.
"One cannot approve of the complete closure of social media platforms," President Abdullah Gul tweeted on Friday, adding that only individual Internet pages should be blocked if there is a court order on the grounds that a person's privacy was being violated.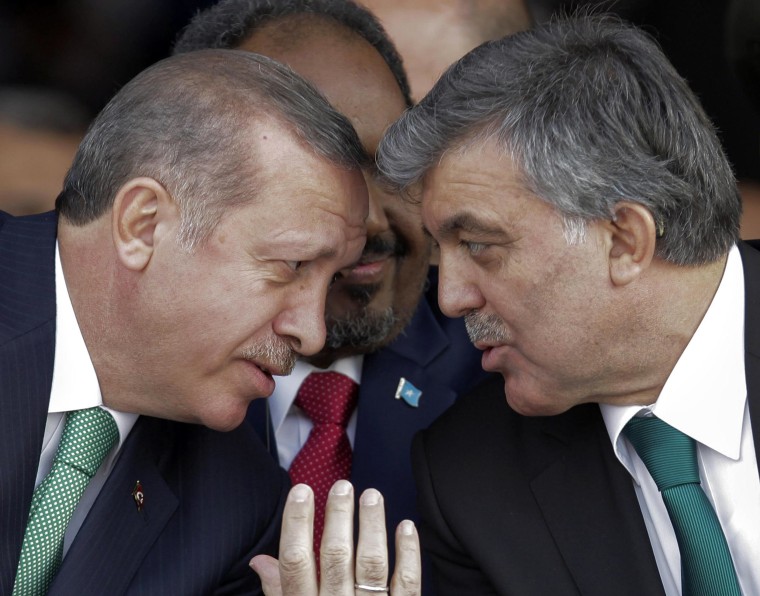 Turkey's courts on Friday blocked access to Twitter after Prime Minister Tayyip Erdogan lashed out at the service. But Gul -- and other tech-savvy Turks -- got around the ban using the hashtag #TwitterisblockedinTurkey.
"Twitter, mwitter!," Erdogan earlier told thousands of supporters at a rally late on Thursday, slamming the service with a phrase translating roughly as "Twitter, schmitter!"
He is battling a corruption scandal that has been fed by social media full of alleged evidence of government wrongdoing.
"The international community can say this, can say that. I don't care at all. Everyone will see how powerful the Republic of Turkey is," Erdogan added late Thursday.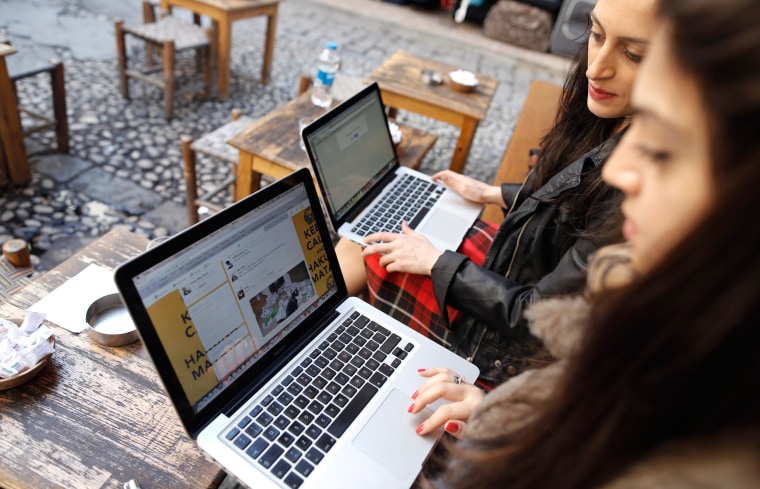 Gul and Erdogan both belong to the AK Party, which is facing local elections on March 30.
The administration has already tightened Internet controls, handed government more influence over the courts and reassigned thousands of police and hundreds of prosecutors and judges as it fights accusations which Erdogan has cast as a plot by political enemies to oust him.
- NBC News' F. Brinley Bruton and Reuters