A Twitter account associated with Iran's Supreme Leader Ayatollah Ali Khamenei said that "arrogants" had failed to bring the Islamic republic "to its knees" during nuclear negotiations.
The online posts came a day after world powers announced that Iran would receive about $700 million per month in frozen assets after negotiators failed to meet a Monday deadline for a deal that would ease international concerns about Iran's nuclear program. The negotiations for a comprehensive agreement will now continue until July 2015.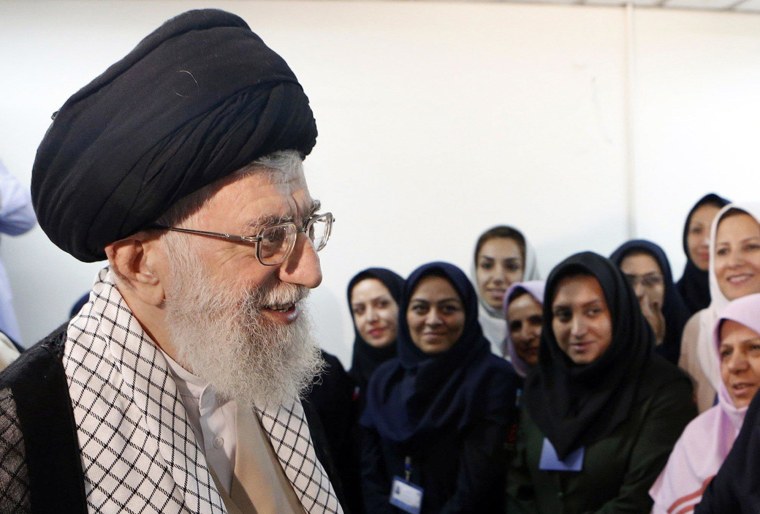 IN-DEPTH
The Associated Press contributed to this report.