Two police officers were stabbed in Brussels Wednesday in an attack that prosecutors said could be "terror-related."
The suspect stabbed one officer in the neck and the other in the abdomen in the city's Schaerbeek neighborhood and then fled the scene.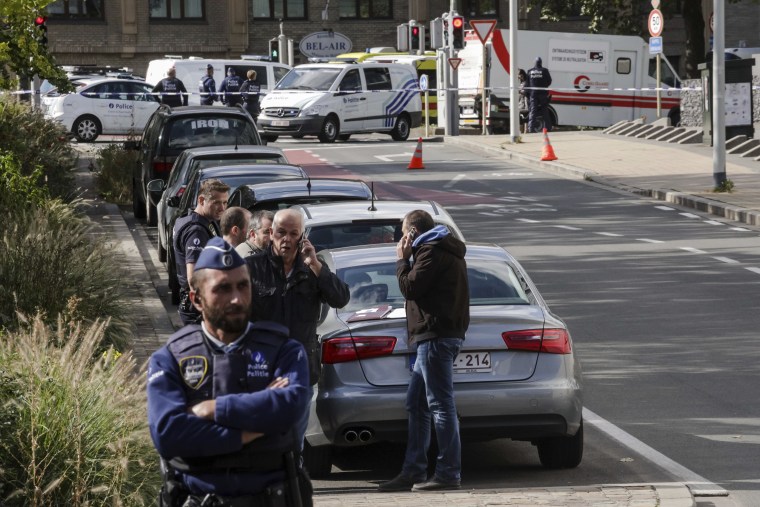 The assailant was stopped by a second group of police. He broke the nose of one officer, who shot the man in the leg.
Federal prosecutor's spokesman Eric Van Der Sypt said "we have reason to believe that it is terror-related," without elaborating.
Belgium has been on high alert since 32 people were killed in suicide bombing attacks on the Brussels airport and subway on March 22.