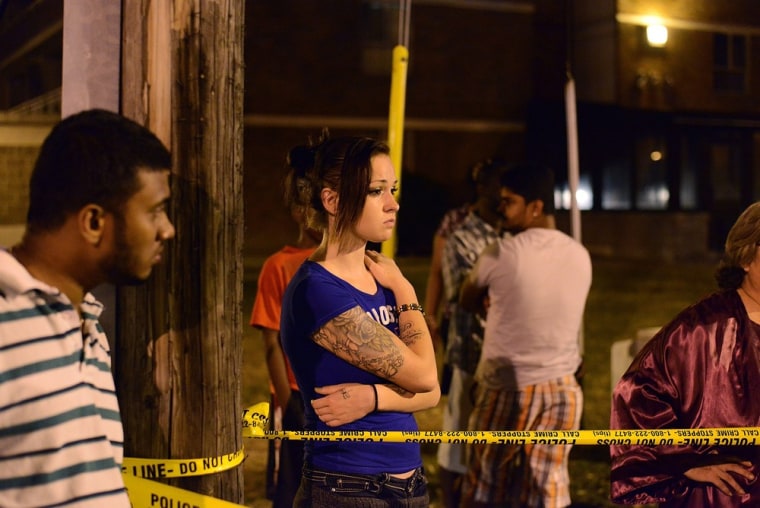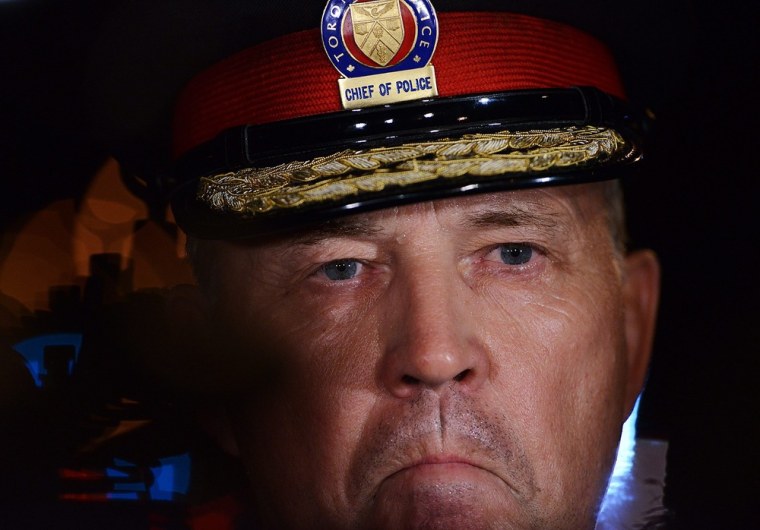 Alastair Jamieson of NBCNews.com reports — Two people have died and at least 19 others were wounded in a shooting at a block party in the eastern Toronto suburb of Scarborough Monday night, according to Canadian media reports.
Toronto police Chief Bill Blair told CBC that a teenage girl and a man aged about 20 had been killed in the violence shortly before 11 p.m. ET Monday.
"I've been a cop for 35 years, this is the worst incidence of gun violence in my memory anywhere in North America," Blair said. Read the full story.