Two people were killed in a stabbing at an IKEA store in central Sweden, police said Monday.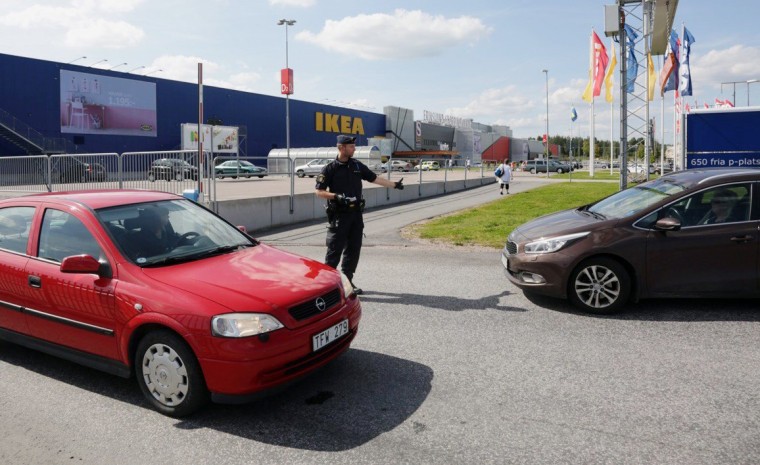 Vastmanland Police said a third person was seriously injured in the attack in Vasteras, about 60 miles from Stockholm.
A man has been arrested on suspicion of murder, police added in a statement. It did not give any indication of a possible motive, saying only that an investigation was "ongoing" at the scene.
IKEA confirmed that three people were stabbed in a "tragic incident" at its Vasteras store and said police were investigating at the scene.
"The store is currently closed, as well as the entire Erikslund shopping center where the store is located," IKEA said in a statement. "At this time, our thoughts go to the victims and their families."