WASHINGTON – The State Department said Monday they have "indications" that a "toxic industrial chemical," likely chlorine, was used by the Syrian government on rebel forces in Kafr Zita, Syria, during the last month.
"We're examining allegations that the government was responsible. We take all allegations of the use of chemicals in combat use very seriously," State Department spokesperson Jen Psaki said during a press briefing Monday.
"We're working to determine what has happened and we will continue consulting and sharing information with key partners, including at the OPCW," Psaki added, referring to the Organization for the Prohibition of Chemical Weapons.
The State Department called for an investigation and said they are working with partners on the ground to determine the facts.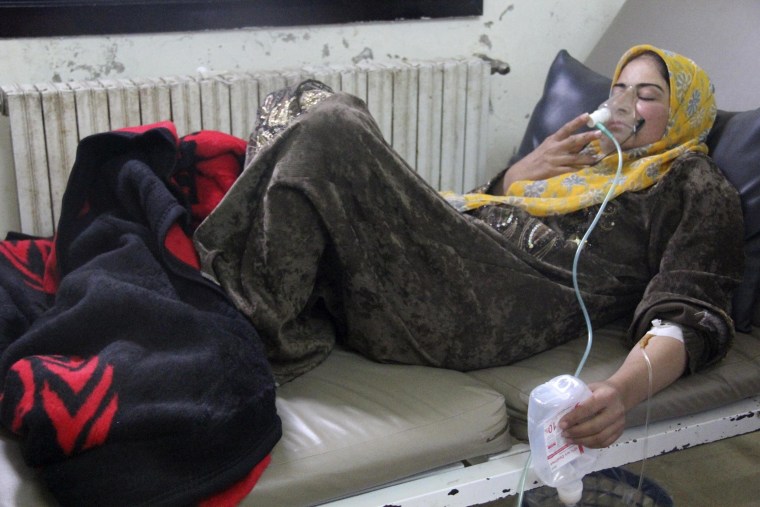 White House spokesman Jay Carney also mentioned the possible use of chlorine by the Syrian government during the daily briefing Monday. Carney said the White House will determine what the response will be after it has studied the allegations further.
Chlorine is not included on the chemical weapons stockpile that the international community is working to destroy in Syria.
-Catherine Chomiak and Shawna Thomas