A Pentagon spokesperson confirms that the Syrian Air Force dropped bombs Thursday in an area where U.S. Special Operations forces were operating on the ground.
U.S. Special Operations forces "were in the area at the time," Captain Jeff Davis said, adding that they are "all safe." Davis also confirmed that this is the closest U.S. forces on the ground have come to an attack from the Syrian regime.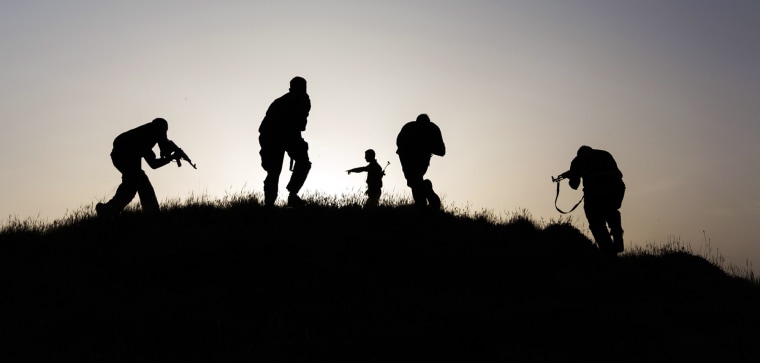 The Syrian airstrikes took place in the northeastern city of Hasaka, an area that has seen increasing ground clashes between the Kurdish YPG fighters present and the Syrian regime forces. There was a small number of U.S. Special Operators acting as advisers to the YPG when the Syrian airstrikes began.
Related: Russia Takes Swipe at U.S. State Department, Defends Using Iran Bases for Syria Strikes
After the Syrian Su-24s began to strike, the U.S. immediately contacted the Russians, Davis said, and made clear that American aircraft would respond if coalition forces were under attack.
The Russians explained that they were not the ones conducting the strikes and the U.S. scrambled manned fighter aircraft to the area to protect the Americans and allies under attack.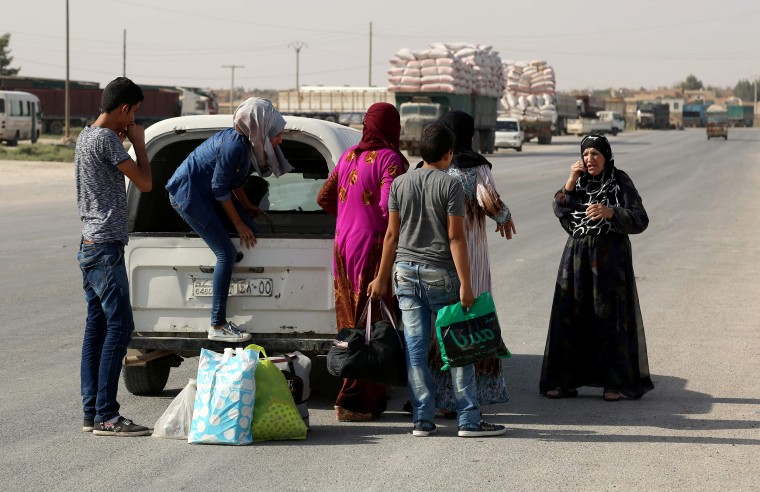 By the time the U.S. and coalition aircraft arrived the Syrian attack jets had left.
The coalition forces on the ground also attempted to contact the Syrian jets but there was no response, Davis said. Additional U.S. combat air patrols have been sent to the area yesterday and have been flying there today, as well.
Davis said that the Syrians would be "well-advised" not to interfere with coalition forces on the ground in the future. He is not aware of any outreach to the Syrians directly or via an intermediator about the incident.