The U.S. military said Thursday that a hacking attack may have stolen the personal data of more than 16,000 South Koreans employed by American forces.
U.S. Forces Korea said in a statement that learned on May 28 that two databases storing personal information had been compromised.
"No military or defense-related classified information was compromised because the affected system was a human resources recruiting system separate from our military network," it said in a statement.
The command said that the databases contained details for more than 16,000 current and former Korean nationals employed by the command, along with data on job applicants - but no credit card information.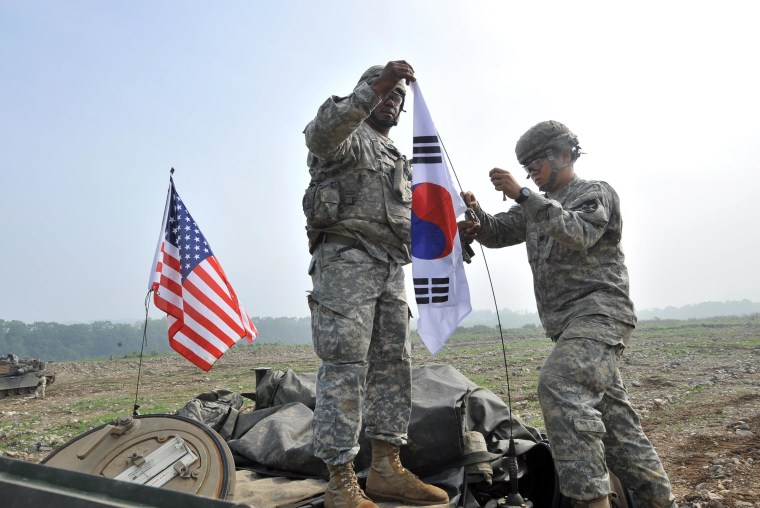 Gen. Curtis M. Scaparrotti, who commands U.S. Forces in South Korea, apologized for "any inconvenience and concern" the compromise had caused.
U.S. Forces Korea said it had notified any individuals who may have been affected, adding that the incident is being investigated by the military's computer crimes unit.
The U.S. has around 28,500 soldiers in South Korea.
- Cassandra Vinograd