Two Americans — a service member and a civilian — were killed Wednesday in an attack near a coalition base in the Afghan capital, Kabul, the U.S. military said.
Senior defense officials said a gunman opened fire at a checkpoint near a military ammunition supply point, killing the two Americans. The gunman was later killed.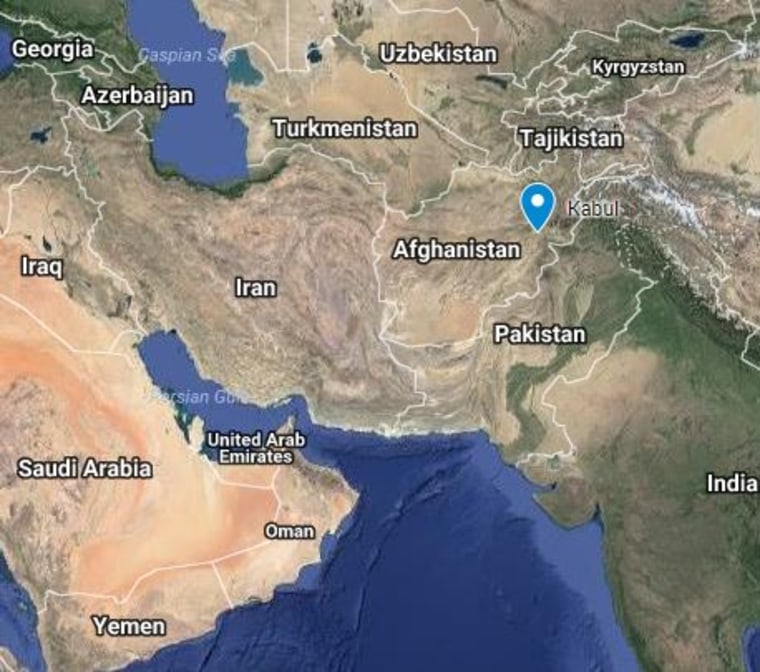 The military said that another U.S. service member and two U.S. were also wounded but that their injuries were considered non-life-threatening.
The victims taking part in NATO's wider mission to "train, advise and assist" the Afghan security forces in their ongoing fight against the Taliban and other groups, said the U.S. military, which didn't specify the civilians' roles in the mission.
"Any time we lose a member of our team, it is deeply painful," said Army Gen. John W. Nicholson, commander of U.S. Forces-Afghanistan and NATO's Resolute Support. "Our sympathies go out to the families, loved ones, and the units of those involved in this incident."