U.S. special operations forces are helping the Filipino army fighting Islamist militants, U.S. military officials said Friday.
The American forces were deployed at the request of the Philippines to help defeat Abu Sayyaf, military officials added. ISIS last year declared the leader of Abu Sayyaf the "emir" of Southeast Asia, according to Reuters.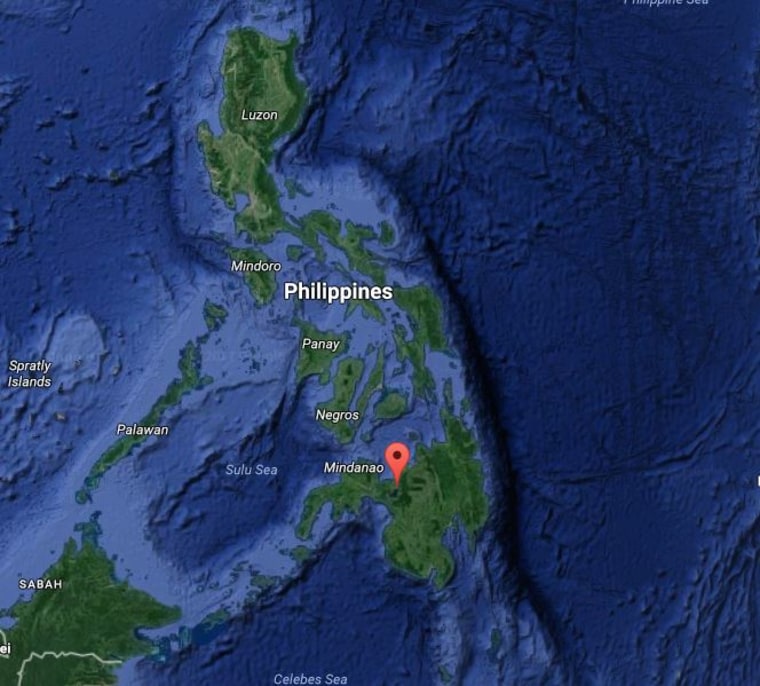 The Armed Forces of the Philippines (AFP) have been fighting to retake the southern city of Marawi from Islamist militants for the last three weeks.
Hundreds of militants who pledged allegiance to ISIS occupied the city on May 23, triggering an ongoing urban battle.
Separately, the Philippines military has said 13 marines have been killed in the fighting, The Associated Press reported.
U.S. officials did not specify how many troops are supporting the Filipino army or how they are lending support.
The Philippines military told Reuters the U.S. was providing technical assistance to end the siege of Marawi City, but had no boots on the ground.
U.S. involvement follows several months of strained relations between the two long-time allies.
President Rodrigo Duterte, who came to power last year, has taken a hostile stance to Washington and pledged to throw out U.S. military trainers from the Philippines, according to Reuters.
In April the were signs of improving relations between President Donald Trump and Duterte as Trump invited the controversial leader to the White House.