MOSCOW — A Missouri native has disappeared in Siberia after walking out of his guesthouse wearing nothing but a T-shirt, Russian authorities said Wednesday.
Police in the Republic of Buryatia named the missing man as Colin Madsen, 25.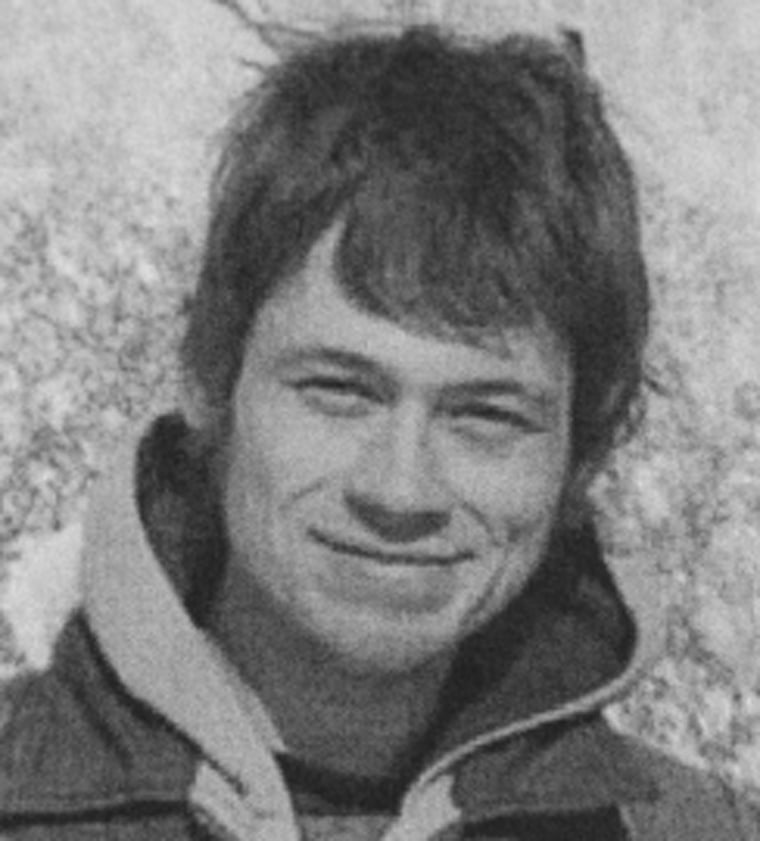 Madsen is a student at the Irkutsk State Linguistic University in southern Russia, according to a police spokesman.
He disappeared on Sunday in Arshan, a tourist destination known for mineral springs, mountain landscapes and a Buddhist monastery. Nighttime temperatures in the area dropped below 32F over the past week.
The search operation was being hampered by poor weather, which prevented aircraft from flying and police dogs from tracking the missing American, according to Vlad Rasputin, who said he is a close friend of Madsen's.
Local shamans have joined the search operation, regional news site Baikal-daily.ru reported.
"There are plenty of sacred sites here," shaman Radna Dashitsyrenova was quoted as saying. "Their hosts may mislead [hikers]. You need to pay them honors before a trip, otherwise such tragedies would happen."
Rasputin confirmed shamans were involved in the search.
"When you have nothing else, you're willing to try anything," he said. "What do we have to lose?"
Though the population of Buryatia is split between Buddhism and Orthodox Christianity, beliefs persist in traditional animistic cults worshiping various spirits of the land.
A State Department official said: "We are aware of reports that a U.S. citizen is missing in Siberia. We have no greater responsibility than the protection of U.S. citizens overseas. We stand ready to provide all possible consular assistance."