An American has been killed during a wave of demonstrations over land and political rights in Ethiopia.
University of California, Davis officials say that Sharon Gray, a postdoctoral researcher in its plant biology department, died when the vehicle she was riding in was struck by rocks thrown by protesters.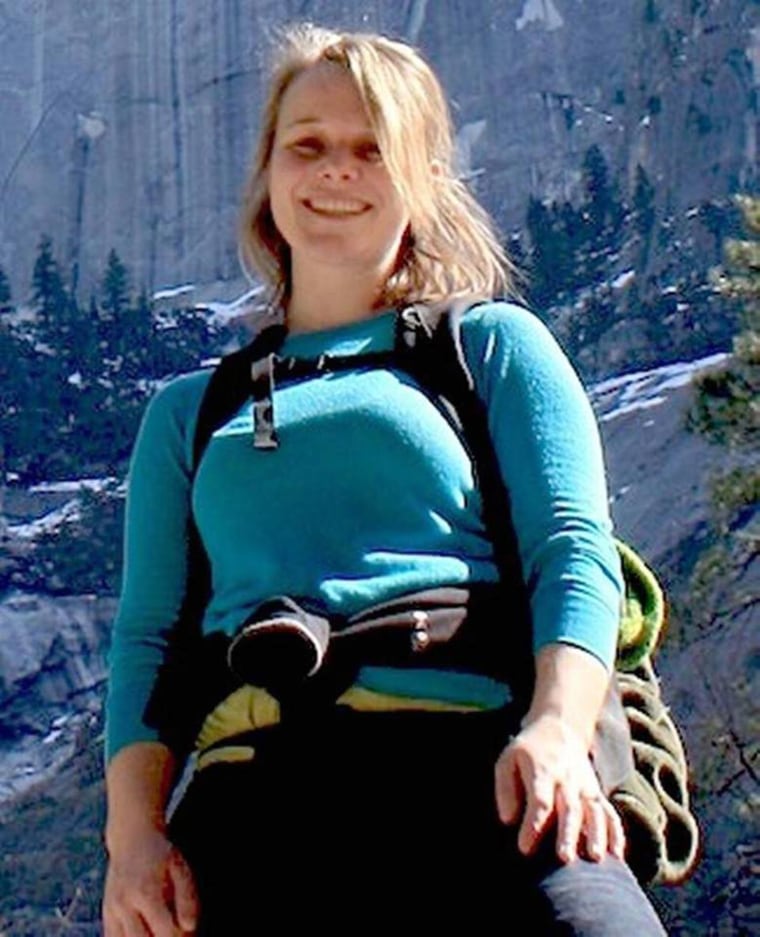 The university said in a statement that Gray was the East African country for a meeting about her research when she was killed Tuesday in the outskirts of the capital, Addis Ababa.
Another member of UC Davis' plant biology department who was traveling with Gray was not injured and is headed home.
Residents told Reuters that crowds have attacked other vehicles since a stampede at a weekend protest killed at least 55 people.
The weekend crush took place when police fired teargas and shots in the air to disperse anti-government demonstrations during a festival in the Oromiya region, south of the capital.
Oromiya has been a focus for demonstrations by locals who say land has been seized to build factories and housing blocks.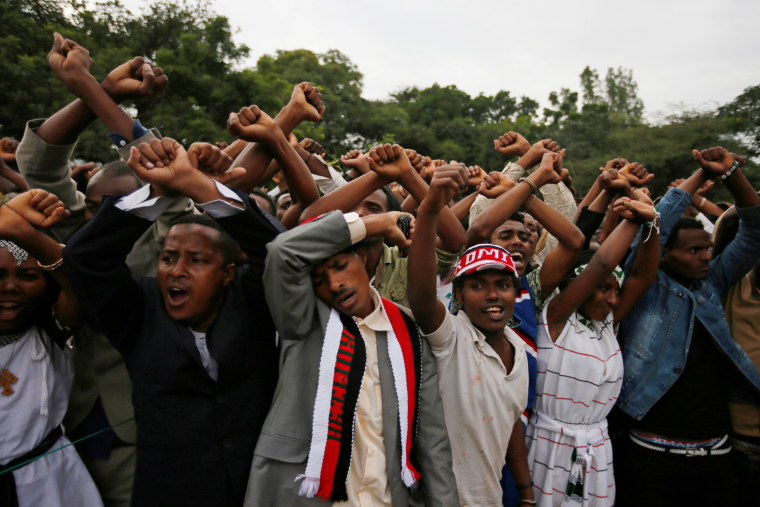 Gray was the first foreigner killed in the massive anti-government protests that have claimed the lives of hundreds of protesters since November 2015.
Oromiya has been a focus for industrial development that has fueled Ethiopia's economic growth, but locals say they receive little compensation when land is grabbed. Protests have also increasingly turned to broader issues of political freedom.
Rights groups and opposition politicians accuse the government of excessive force in dealing with demonstrations, crushing opponents and stifling free speech.