Britain's immigration minister, already under fire for what critics said was an overly harsh crackdown on illegal immigrants, resigned Saturday — after it was learned that his cleaning lady was an illegal immigrant.
Downing Street announced that Prime Minister David Cameron had accepted the resignation of Mark Harper "with regret," calling it "an honorable decision."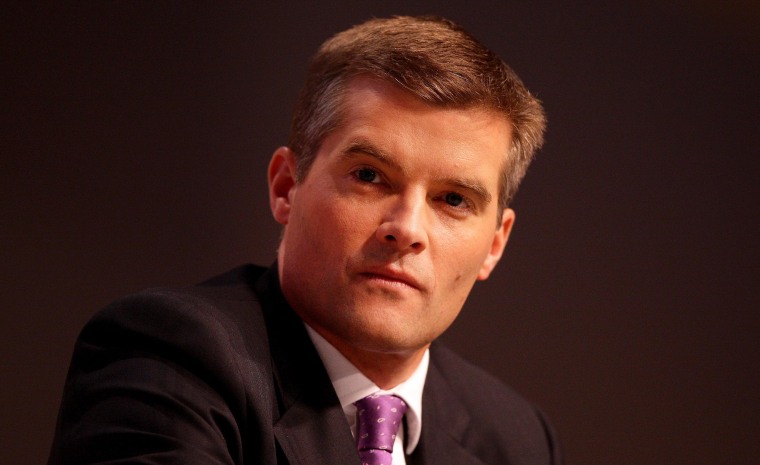 Harper, 43, a Tory MP representing the Forest of Dean in Gloucestershire, became immigration minister in 2012. He was widely criticized last year for a government advertising campaign that sent mobile billboards into racially mixed neighborhoods warning illegal immigrants to "go home or face arrest."
In his resignation letter, Harper contended that he never broke the letter of any law, saying he ran numerous background checks on the foreign woman he hired as a cleaner in 2007. He said that as he was preparing to push a new immigration bill in Parliament late last year, he tried to find copies of her documentation, "given this focus on these matters."
"Unfortunately I was unable to locate them," he wrote. On Thursday, he wrote, he was informed that the woman did not have indefinite clearance to remain in the country.
"I consider that as Immigration Minister, who is taking legislation through Parliament which will toughen up our immigration laws, I should hold myself to a higher standard than expected of others," he wrote.
In its announcement accepting the resignation, Downing Street stressed that "there is no suggestion that Mr. Harper knowingly employed an illegal immigrant."