LONDON – In Britain, manners are terribly important.
It is frowned upon to make a scene in public, you must say "sorry" with almost alarming regularity, and woe betide anyone who attempts to cut in a line.
Now the government's desire to uphold this standard of politeness may have overruled a petition signed by over 1.85 million of its own citizens, calling for President Donald Trump not to be welcomed with a full state visit when he comes to the country later this year.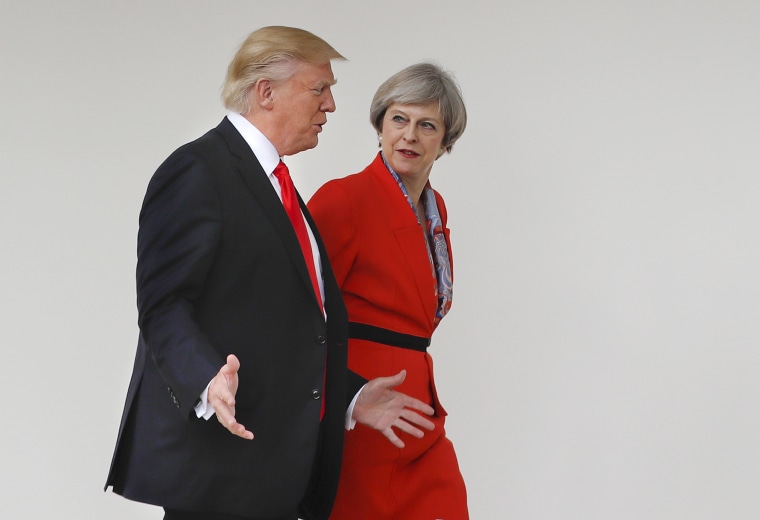 The petition began after Prime Minister Theresa May visited Washington in the early days of Trump's presidency, and invited him to come on a state visit to Britain.
Such a visit— where Trump is hosted in his capacity as the U.S. head of state rather than head of government — is the pinnacle of British pomp and ceremony. It also means that Trump will be welcomed by the British head of state — Queen Elizabeth II.
The petition called for Trump to be allowed to visit as head of government, but not be afforded a state visit "because it would cause embarrassment to Her Majesty the Queen."
It had attracted around 1,856,582 signatures at the time of writing, which is around 2.8 percent of the U.K.'s population.
Now the British government has responded, saying that it "recognizes the strong views expressed by the many signatories of this petition," but it does not support it.
The statement added that the British government believes that Trump "should be extended the full courtesy of a state visit," and that such a visit "reflects the importance of the relationship" between the U.S. and the U.K.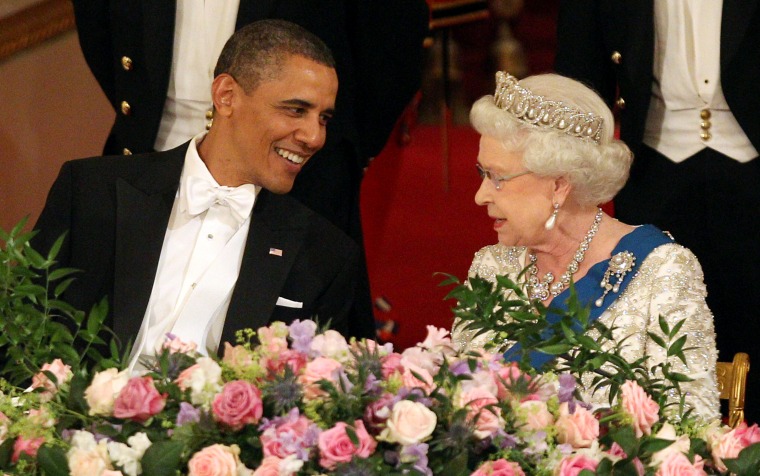 The U.K. has historically not invited new U.S. presidents for a state visit until towards the end of their first term, so Trump's invitation is something of a break with tradition.
This break may in part be due to Britain's desire to quickly negotiate a trade deal with the U.S., as the U.K. prepares to exit the European Union.
The proposed visit has been a source of some controversy in the U.K. Besides the petition, John Bercow, the House of Commons Speaker, also broke with tradition by saying that he did not think Trump should be afforded the honor of addressing both houses of Parliament.