LONDON — United Airlines was reviewing another public image crisis Wednesday after a valuable giant rabbit died on one of its planes, leaving its owner hopping mad.
Three-foot long Simon, who was expected to outgrow his record-setting father to become the world's largest bunny, died in the cargo hold of a Boeing 767 between London Heathrow and Chicago O'Hare.
It comes after Kentucky doctor David Dao was forcibly dragged from an overbooked United flight — also at O'Hare — in an incident that went viral and eventually forced the airline's CEO to apologize.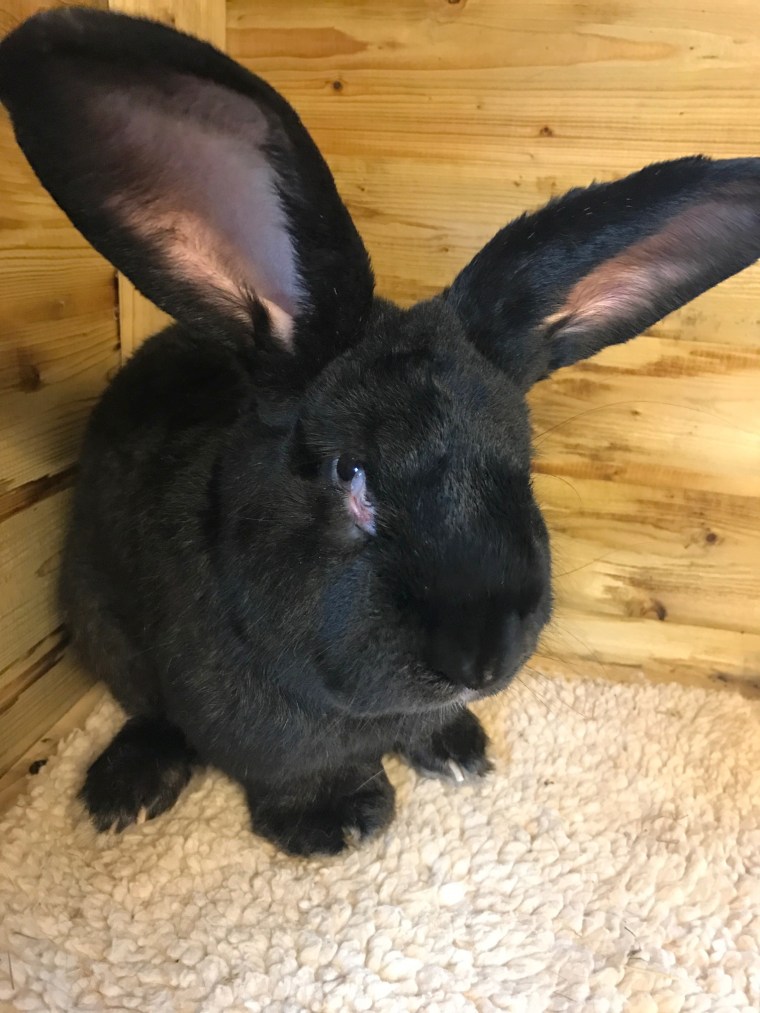 Simon, a 10-month-old Continental Giant which had been specially bred for his unusual size, was being shipped to a new owner in the United States.
Breeder Annette Edwards told NBC News that Simon was set to be even larger than 4 foot, 4 inches and 50-pound dad Darius, which was certified by Guinness World Records as the world's biggest rabbit and had previously appeared on TODAY.
In a statement, United Airlines said: "We were saddened to hear this news. The safety and wellbeing of all the animals that travel with us is of the utmost importance to United Airlines and our PetSafe team."
It added: "We have been in contact with our customer and have offered assistance. We are reviewing this matter."
Related: Thomas Demetrio: Who Is the Lawyer Taking on United Airlines?
However, Edwards, who is from Worcestershire in central England, told NBC News the airline had not been in touch with her Wednesday and that Simon's prospective new owner was very upset.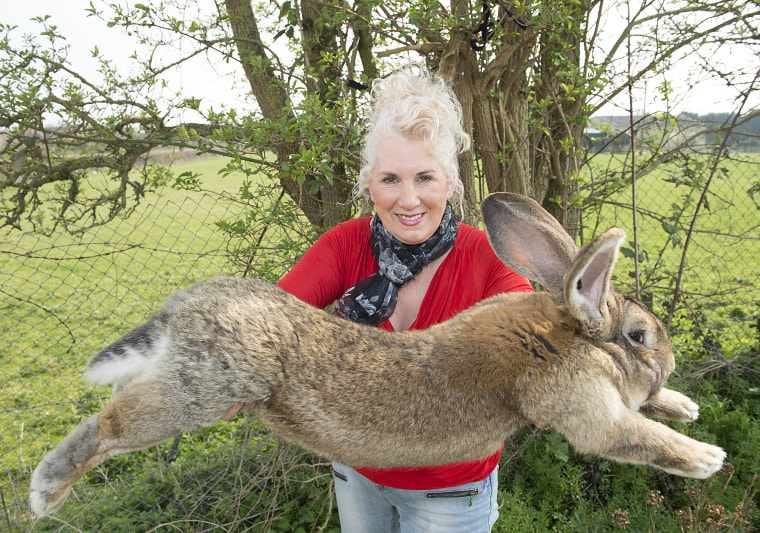 She told U.K. tabloid, The Sun, which first reported the story: "Simon had a vet's check-up three hours before the flight and was fit as a fiddle."
"I've sent rabbits all around the world and nothing like this has happened before," she said.
United has said Dao and his wife, who said she is also a physician, were randomly selected for involuntarily removal from their flight on April 9 to make way for four employees.
Related: American Airlines Flight Attendant Suspended After Video Shows Confrontation
The airline's CEO, Oscar Munoz, has said nobody would be fired over that incident, and the airline said Monday: "Our focus right now is reviewing our policies and making this right for our customers so something like this doesn't happen again."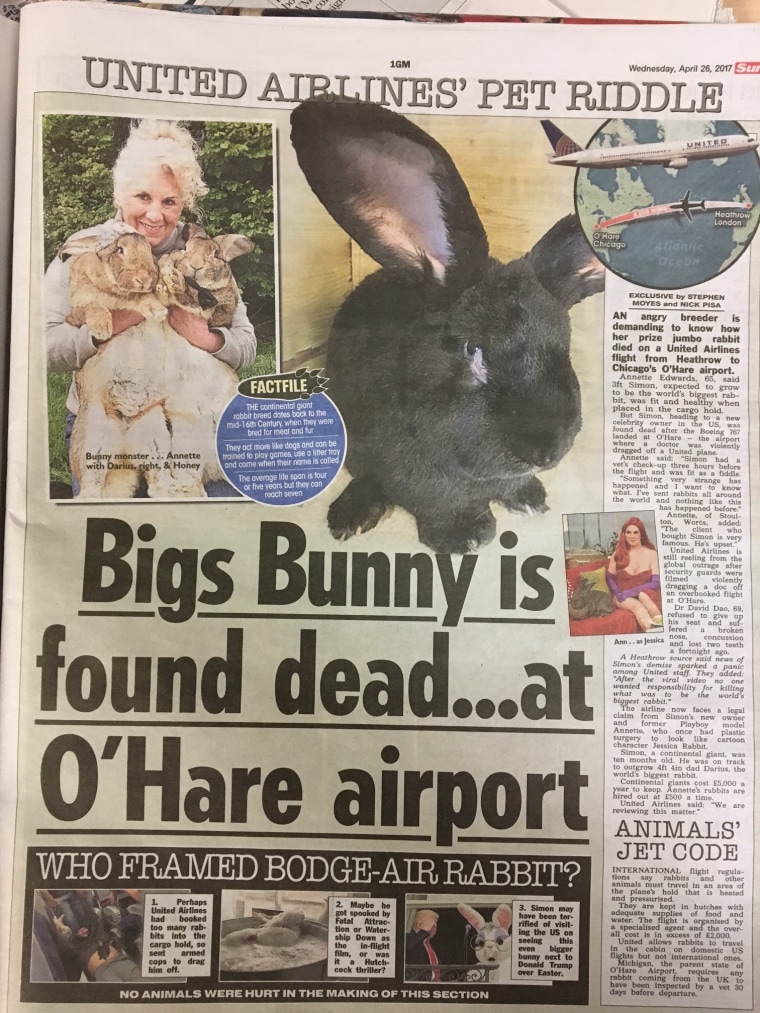 Dr Dao's attorney, Thomas Demetrio, dismissed that statement as "utter nonsense," telling TODAY that he intends to sue United.
"We're hoping that Dr. Dao being taken off that plane like a sack of potatoes is going to resonate with people," the lawyer said.
Demetrio is also now representing a woman in another incident caught on video showing an argument on an American Airlines flight after a male flight attendant allegedly forcibly took the her stroller — nearly striking her and her baby.