The United Arab Emirates' poet-prime minister, who's declared that he wants to make the UAE "one of the best countries in the world" within five years, has appointed an official "minister for happiness" in a new cabinet he announced Wednesday.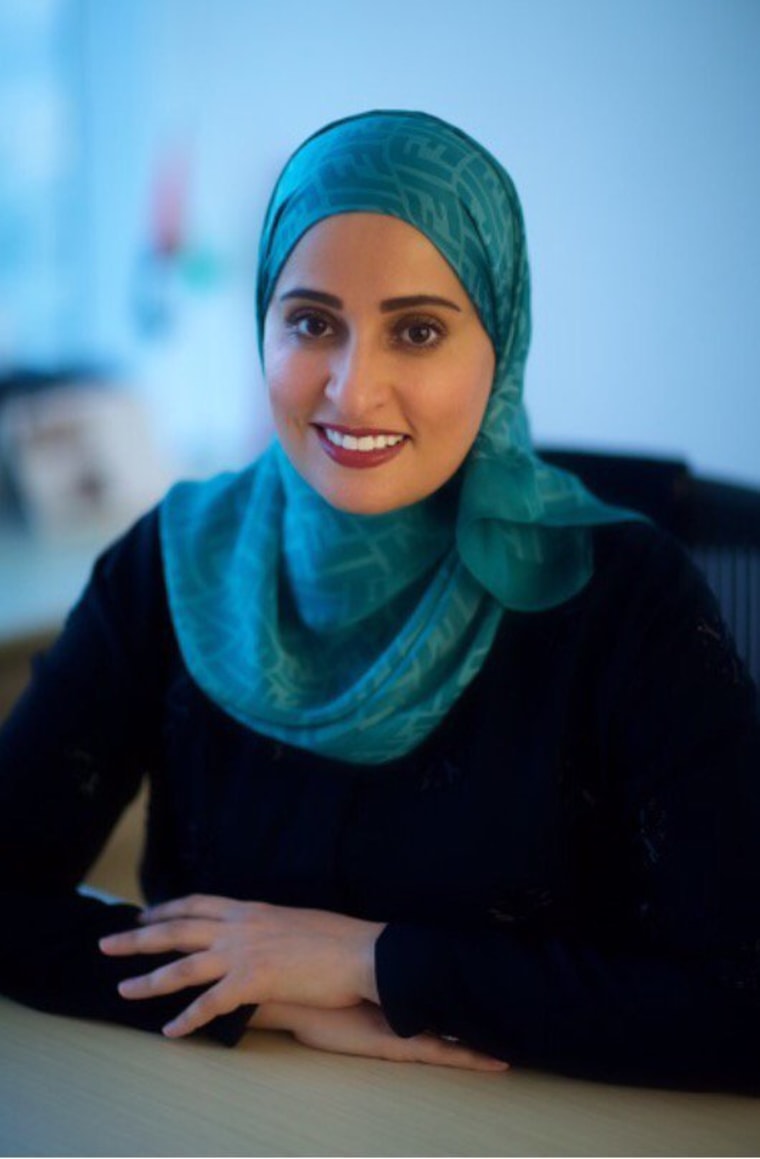 Sheikh Mohammed bin Rashid, a British-educated businessman and technocrat who launched Emirates Airline in 1985, became prime minister of the world's sixth-richest country (as ranked by the World Bank) in 2006. His new cabinet includes eight women.
One of them is Ohood Al Roumi, currently director general of the prime minister's office. She will assume the new post of minister of state for happiness. Al Roumi, former head of economic policy for the UAE emirate of Dubai, will remain in her current post, as well.
Al Roumi will "align and drive government policy to create social good and satisfaction," said Sheikh Mohammed, who declared: "Happiness in the UAE is not just a hope, there will plans, projects, programmes and indicators."
Mohammed has promised to make happiness "part of our lifestyle" in the UAE — even making it the subject of many of the numerous poems he publishes on the website of prime minister's office. The most recent is titled "Happiest Nation":
Our people are happy and in their prime,
Since the days of Zayed till the end of time.
Blessed with honor and dignity they thrive,
Admonished by none, they lead a joyous revive.
While some struggle with obstacles and strain,
Our people are sheltered from agony and pain.
Their children wrapped in peace, they do not fear,
For their wishes and desires, they need not shed a tear.
They live in justice, their dreams fulfilled,
Not chasing illusions, their visions instilled.