/ Source: Associated Press
MEXICO CITY — The U.S. State Department expanded its travel advisories Tuesday to warn of dangers in parts of Mexico, like the Caribbean coast, that previously hadn't been covered by such alerts.
The new travel advisory doesn't mention the Caribbean resorts of Cancun or Playa del Carmen by name, but covered the state of Quintana Roo, which includes Cancun, Tulum and several popular tourist destinations.
The advisory issued Tuesday says "turf battles between criminal groups have resulted in violent crime in areas frequented by U.S. citizens."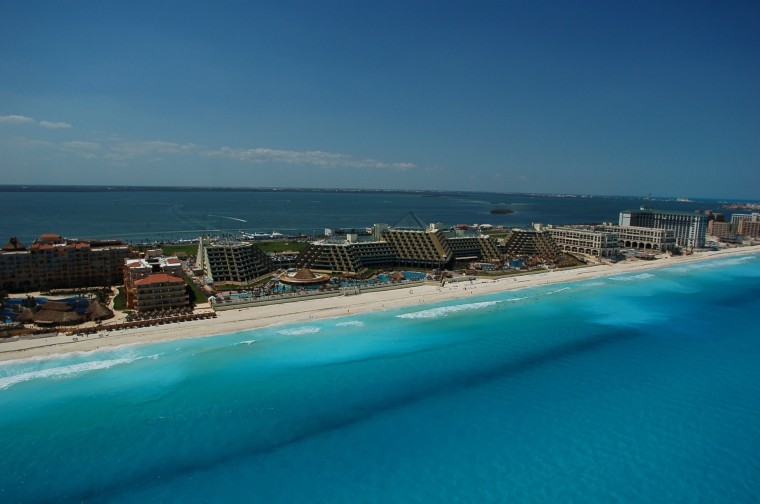 Warnings have also been extended to the Gulf coast state of Veracruz, and the southern state of Chiapas, that previously didn't have them.
In Chiapas, the department said "U.S. government personnel must remain in tourist areas and are not allowed to use public transportation." Chiapas is home to colonial cities like San Cristobal de las Casas and Mayan ruin sites like Palenque. The same language was applied to Veracruz.
The warnings for Baja California Sur state were changed to reflect violence occurring throughout the state, which includes the resorts of Los Cabos. The previous advisory had mostly mentioned the capital, La Paz.
The department also extended a total ban on personal travel by U.S. government personnel to the violence-wracked state of Guerrero.
U.S. personnel had previously been allowed to fly to the resort of Ixtapa and its sister resort of Zihuatanejo. Personal travel by land in the state and to the resort city of Acapulco had already been prohibited.