A U.S. freestyle skier has died after he was caught in an avalanche in Japan on Sunday, his family confirmed.
Kyle Smaine, a skier based in Lake Tahoe, California, had traveled to Japan for the "unbelievable snow quality," he recently said on Instagram.
"This is what brings me back to Japan each winter," wrote Smaine, who won a gold medal in halfpipe at the FIS Freestyle Ski and Snowboarding World Championships 2015, as he shared a video of him skiing.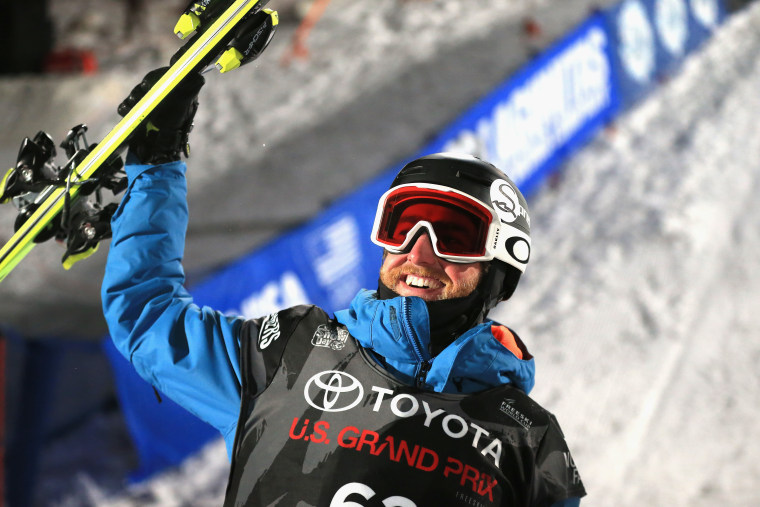 Smaine was skiing in Nagano Prefecture, in the center of Japan's Honshu island, when he died after the avalanche, his father, William Smaine, confirmed.
At least five men, all foreign nationals from the U.S. and Austria, were caught in the avalanche on the eastern slope of Mount Hakuba Norikura, a Nagano police spokesperson said, according to Reuters.
Police had said the five men were skiing in two separate groups on the roughly 8,100-foot-high mountain. Three were able to climb down on their own Sunday after the avalanche, but Smaine and another skier, who has yet to be identified, were left behind. Both men were later found with no vital signs, Reuters reported.
Weather authorities had issued an avalanche warning for the area after days of heavy snowfall as Japan grappled with widespread disruption caused by heavy snow and record-cold temperatures, with authorities also investigating whether the severe weather was behind a number of deaths.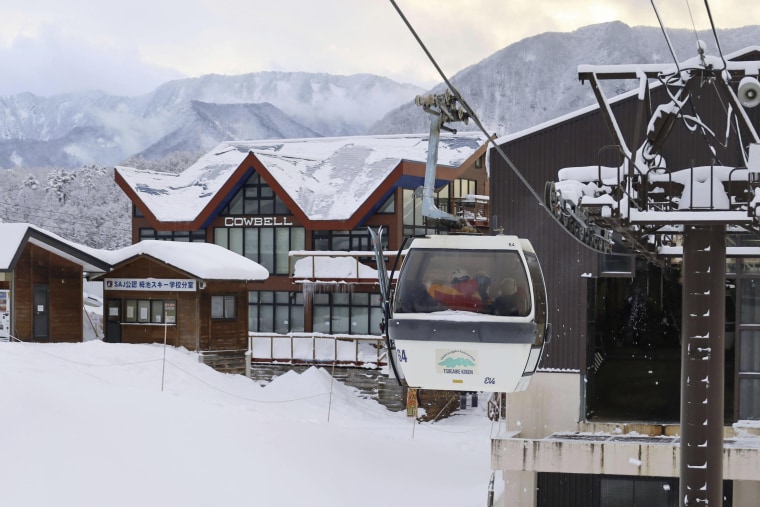 A spokesperson at the U.S. Embassy in Tokyo said the embassy was "aware of the incident in Nagano Prefecture and has been in touch with the relevant authorities to provide all appropriate assistance."
"Due to privacy considerations, we are not able to comment further," the spokesperson said.
Smaine's Instagram account was flooded with tributes from friends and fellow athletes.
"Such a bright light lost," wrote Marielle Thompson, a Canadian Olympic freestyle skier.
"Wish we had more time to ski these past few years," wrote Joss Christensen, a U.S. freestyle skier from Park City, Utah. "Thanks for always being such a positive energy."