125 years ago today, on March 31, 1889, engineer Gustave Eiffel climbed the 1,710 steps of the Eiffel Tower to unfurl the French tricolor, officially marking the completion of his crowning achievement.
Standing at 1,023 feet, it became the tallest structure in the world -- a title it would hold until the construction of New York's Chrysler Building over 40 years later.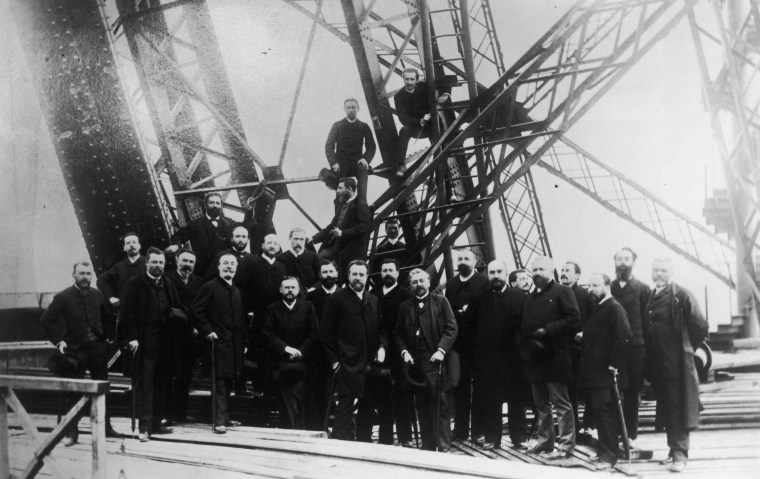 An estimated 2,500,000 rivets, 7,300 tonnes of iron and 60 tonnes of paint were used in the tower's construction, which took a little over two years.
The original plan was that the tower would only stand for 20 years, but it quickly became an icon. Today it welcomes almost 7 million visitors a year.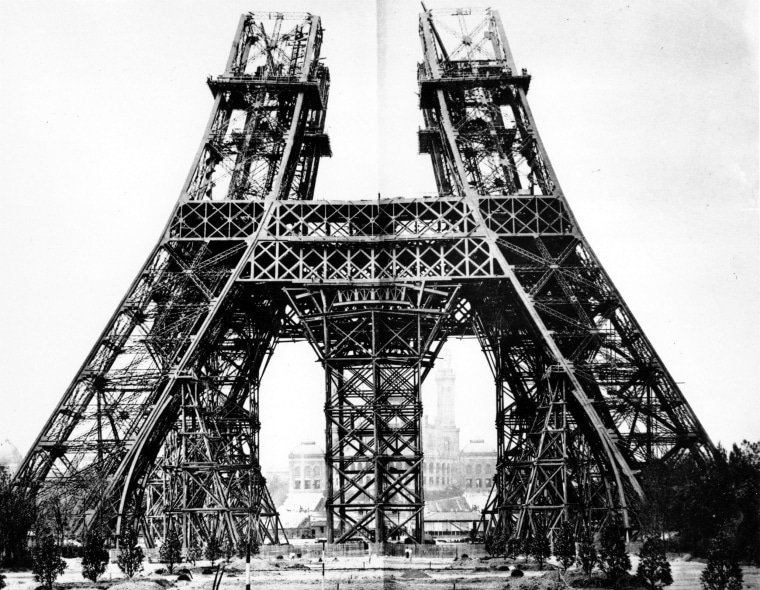 From the outset, Eiffel had been forced to defend his design against critics who had labelled the tower "useless and monstrous."
"I will tell you all that I think, and all that I hope," Eiffel wrote. "For my part, I believe that the Tower will have its own beauty. Do people think that because we are engineers, beauty plays no part in what we build, that if we aim for the solid and lasting, that we don't at the same time do our utmost to achieve elegance?"