CARACAS, Venezuela — Venezuela's consumer prices rose 833,997 percent in the 12 months through October, according to a report published by the opposition-controlled Congress on Wednesday.
Monthly inflation decelerated to 148 percent from 233 percent in September, the data showed, but left the OPEC nation on track to reach the 1 million percent inflation in 2018 expected by the International Monetary Fund after five straight years of recession.
"The figure is still scandalously high," opposition lawmaker Angel Alvarado said. The legislature has become the only source for economic indicators after the central bank stopped publishing such information nearly three years ago as the economy unraveled amid a collapse in crude oil prices.
Socialist President Nicolas Maduro in August slashed five zeroes off the ailing bolivar currency and boosted the minimum wage thirty-fold in an effort to stabilize inflation, which has eroded purchasing power and contributed to an exodus that has seen 2 million Venezuelans migrate since 2015.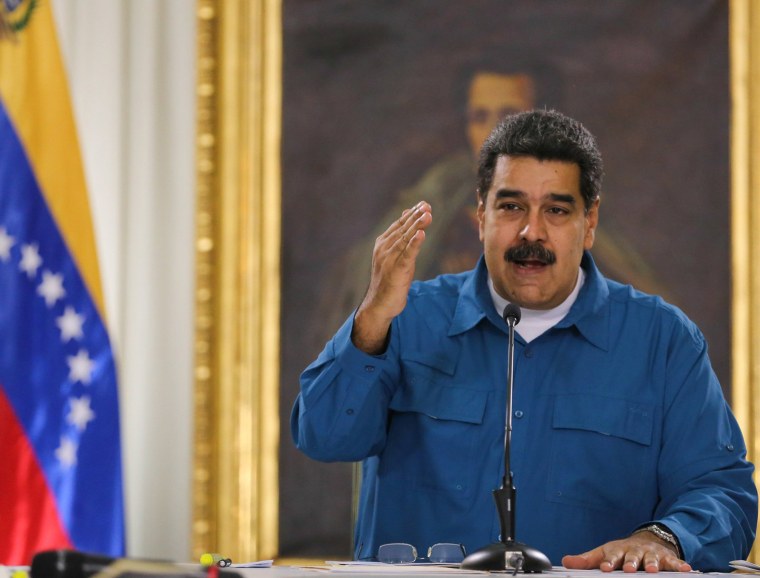 But inflation has continued unabated. Critics blame years of government intervention in the economy through strict foreign exchange restrictions and price controls for the economic collapse, which has led to chronic shortages of food, medicine and other basic goods.
Maduro blames a U.S.-led "economic war" for Venezuela's woes, arguing that sanctions imposed by Washington are intended to destabilize his government and control the country's oil wealth.
Local economists are concerned that inflation could accelerate in the final two months of the year due to bonuses paid to state workers to boost purchasing power during the holiday season.
The IMF expects hyperinflation to reach 10 million percent in 2019.