LONDON — As she was waiting for The Killers to arrive on stage at a music festival in London last month, Gina Martin says she noticed two men nearby looking at a picture of a woman's crotch on a phone screen.
The freelance writer from London says she could barely believe it when she realized the skirt and underwear displayed were hers.
The image had been taken moments before and captured "my legs, my thighs, my crotch," said Martin. "I knew it was me straight away because of what I was wearing."
Martin, 25, had just become a victim of what is known as "upskirting."
She quickly alerted nearby police officers who then questioned the two men she told them had snapped the photo. Although Martin says the officers were helpful and empathetic, she says they warned her there might not be much they'd be able to do about it.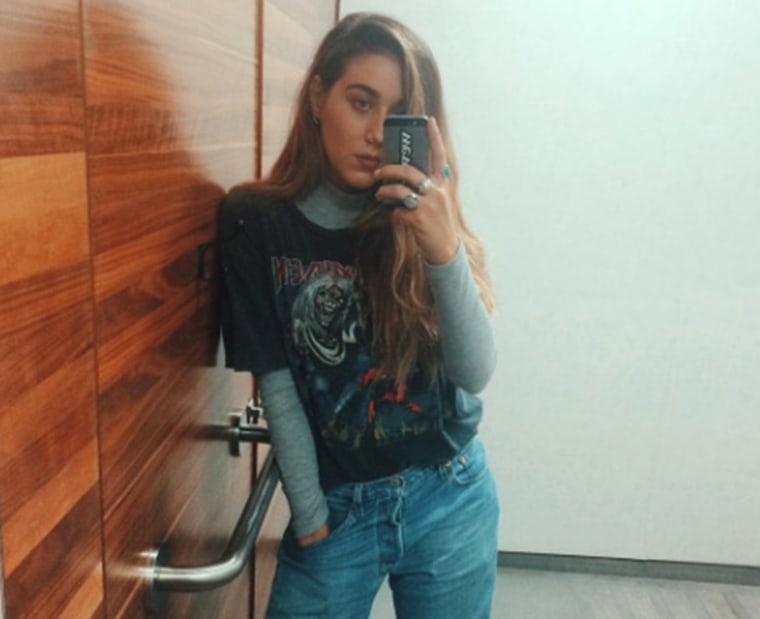 Five days later, she says she received a phone call from police saying they were closing the case.
Martin says she has since learned that under English law there is no specific legislation designed to deal with "upskirting" or "downblousing" — where mobile phones or cameras are used to surreptitiously photograph woman underneath their clothing in public without consent.
Martin has since garnered significant attention in the British press over her case, as well as the support of public figures.
Professor Clare McGlynn, an expert in legal regulation of image-based sexual abuse at Britain's Durham University, explains that England has laws that prevent voyeuristic images being taken in private settings like homes and changing rooms.
But because most upskirting takes place in public, no law clearly covers this activity.
When upskirting is prosecuted in England it is usually done under what is called "outraging public decency," McGlynn continues. That means the charge is generally based on offense caused to the wider public who may have witnessed the act rather than for the harm caused to the person photographed.
But Martin believes this isn't enough in an age when compromising or "creepy" images taken in a public place without permission can be shared instantly on social media or even uploaded to porn websites.
"I got so many messages from women who this has happened to"
London's Metropolitan Police told NBC News in a statement they believed Martin's case had initially been dealt with "in line with the victims wishes," but that they had since "recontacted the victim and inquiries are ongoing."
The Met also stated that it "takes allegations of voyeurism seriously and does and will investigate them thoroughly."
Martin says she is aware her case has been re-opened. But she has already resolved to take matters into her own hands by starting an online petition to raise awareness on the issue in the hope of pressurizing U.K. lawmakers to act.
At time of writing more than 60,000 people had signed on in support. If 100,000 sign up the issue will have to be offically considered for debate in the British parliament.
Yet Martin's experiences are not unique and upskirting is far from just a U.K. problem.
The Japan Times reported police in Kyoto, Japan, were ramping up vigilance at train stations, temples and shrines last October amid reports of people trying to take photos of girls' and women's underwear in major tourist areas.
Singer Katy Perry accused photographers of trying to take photos up her skirt in much publicized incident in 2010, which resulted in her then-husband Russell Brand being arrested after a subsequent scuffle with photographers.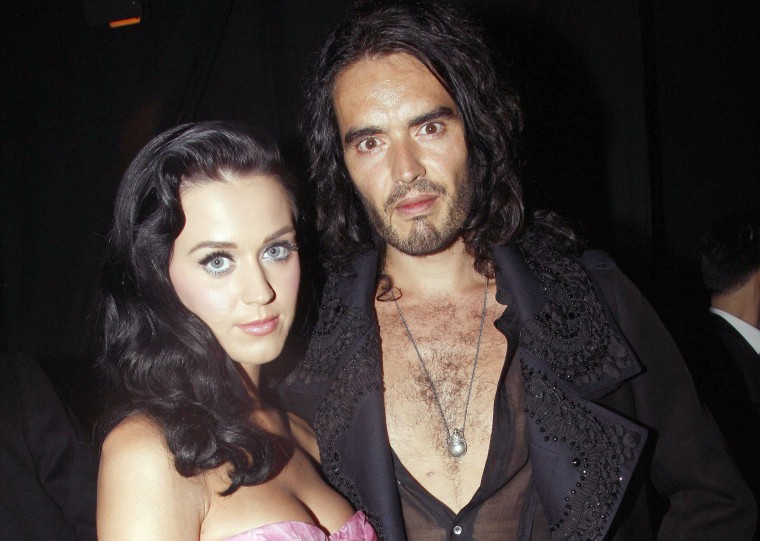 Holly Kearl of Washington D.C. non-profit, Stop Street Harassment, meanwhile, points to a case where a teenager was charged in connection with upskirting photos taken of women who were riding the escalator at various Metro stations in Maryland just last week
According to Christina Gagnier, a California based lawyer and advisor for the anti-cyber exploitation non-profit Without My Consent, laws on upskirting differ from state to state in the U.S..
In California, for example, upskirting falls under and is covered by the non-consensual distribution of intimate photos," Gagnier says.
More than 30 states have moved on the wider issue of "non-consensual pornography" which accounts for issues like upskirting and revenge porn, Gagnier adds.
But like in England, there remain places where the law was never designed to contemplate issues like upskirting, which have become prominent with modern tools like camera phones and selfie sticks.
Susan Gallagher, a professor of political science who specializes in gender, privacy and politics at the University of Massachusetts Lowell, says many uskirting cases in the U.S. rely on older laws and have hinged upon what degree of privacy a victim can expect in a public place.
"[The best solution would be] a very robust criminal and civil regime at a federal level"
She points to a 2016 case in Georgia where a man was found not guilty of taking upskirting photos in a grocery store. Under voyeurism laws in the state at the time, such images were only illegal if they occurred "in any private place and out of public view."
Some states with similarly worded laws have tried to argue that the "private place" is the woman's body, Gallagher continues. But seeing as that is not how those laws were intended when written that interpretation "hasn't really held," she said.
Georgia subsequently moved to amend its laws and as of May upskirting is now illegal in the state.
Gagnier says she wishes the issue didn't exist and therefore didn't have to be legislated upon. But she believes the best solution would be "a very robust criminal and civil regime at a federal level so victims have access to justice down both of those paths."
She says that would be the case if a 2016 bill introduced by California Congresswoman Jackie Speier on non-consensual pornography were to become law. As it is, however, it has been essential to get laws on the books state by state, Gagnier adds.
Back in England, McGlynn highlights laws that have been introduced in Scotland and the Australian state of Victoria as key examples to be followed by U.K. legislators.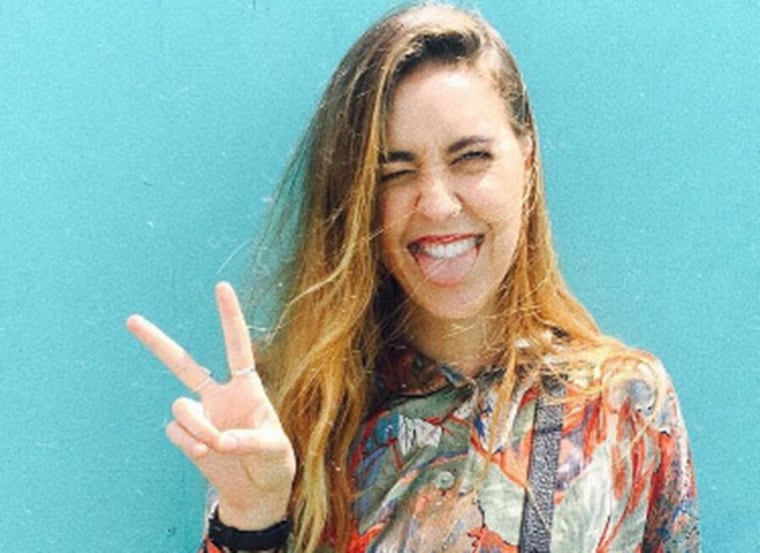 Martin, meanwhile, says her campaign has received messages of support from lawyers and lawmakers in the U.K. parliament. Ideally, she wants upskirting to be regarded as a sexual offense.
"If it was classed as a sexual offence a lot more women would start reporting it as they could do so anonymously," she says.
Yet just raising the issue and speaking to other women has been a reassuring experience for Martin, even though she has received abuse from trolls on various social media channels as well.
"I got so many messages from women who this has happened to, so it's obviously a really big issue," she says.
"Girls as young as 15 [told me it has happened to them]. They didn't know what to do. So this is why I really want to push it," she adds.