A Vincent van Gogh painting was stolen early Monday from a museum in The Netherlands that is shuttered to help prevent the spread of coronavirus.
Van Gogh's "Spring Garden, the vicarage garden in Nuenen in the spring" was taken out of the Singer Laren museum east of Amsterdam at about 3:15 a.m., according to a statement from Netherlands Police.
The thief broke a glass door to get into the museum, police said. On Monday afternoon, a large white panel covered a door in the building's glass facade.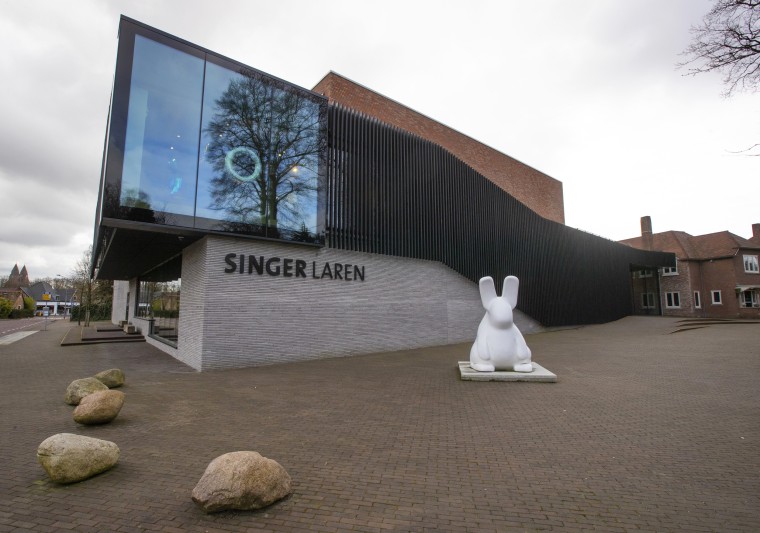 Police said the break-in triggered an alarm, but by the time officers arrived no one was in or near the museum. The suspect is still on the run.
Police were asking residents who live near the museum to share security camera footage.
The value of the work, which was on loan from the Groninger Museum in the northern Dutch city of Groningen, was not immediately known.
Museum General Director Evert van Os said the institution that houses the collection of American couple William and Anna Singer is "angry, shocked, sad" at the theft of the painting.
"I'm shocked and unbelievably annoyed that this has happened," Singer Laren museum director Jan Rudolph de Lorm echoed.
The museum closed on March 12 along with other museums and theaters at the direction of Prime Minister Mark Rutte.