/ Source: Associated Press
Parisians and tourists were encouraged to stroll through the City of Light on Sunday as officials banned cars from its streets for a day.
Paris has experimented with car-free days in the past, but Sunday marked the first time the entire city was handed over to ramblers, cyclists and roller-bladers.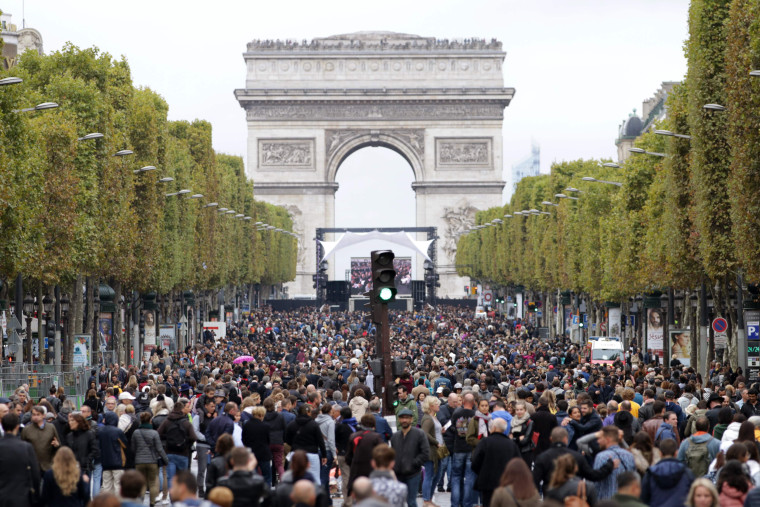 Only emergency vehicles, buses and taxis were allowed on the streets from 11 a.m. until 6 p.m. Paris time.
"It's nice for the air quality, for enjoying the city, walking around without any noise, without any risk to be run over by a car," Maxime Denis said as he strolled near Place de la Republique in the city center. "But it should be a real no car day. There are still a few so we are careful."
Another resident, Francois Boillat, noted that "as a Parisian, I only use public transport all the time, even though I have a car buried in a sixth basement car park and I barely use it. It is a bit stupid. I should sell it."
Paris mayor Anne Hidalgo was elected on a promise to curb air pollution and reduce car traffic in the French capital, where vehicle emissions are often high.