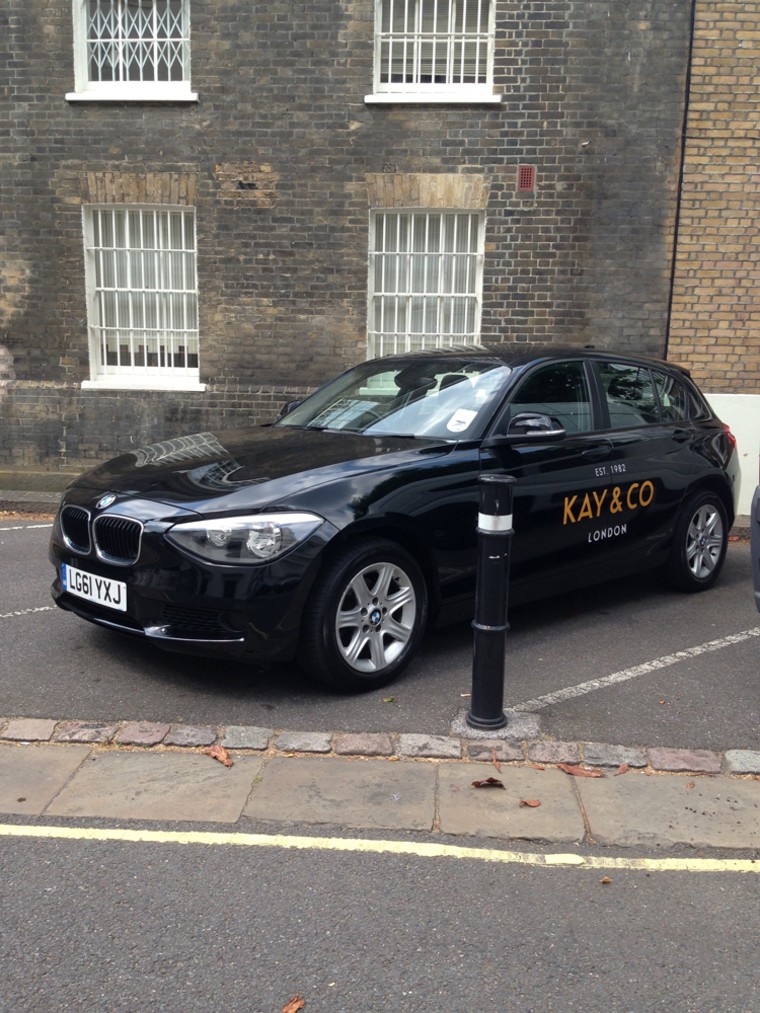 LONDON -- A parking spot has been put on the market in Britain's capital for an eye-watering $465,000.   
Measuring just 11 feet by 12 feet, the space is located in the exclusive Hyde Park Gardens neighborhood near Buckingham Palace, where houses often cost millions of dollars and parking is also at a premium.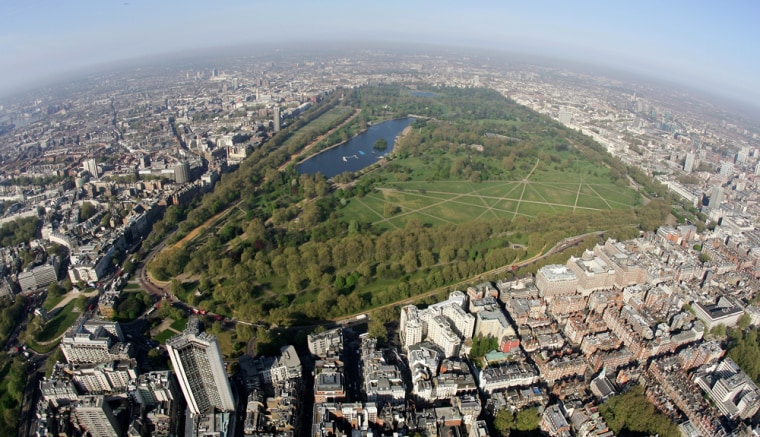 Despite costing almost twice as much as the average U.K. home, real estate agents Kay and Co said several people have already expressed interest in the six-figure spot, which is being sold with a 91-year lease.
"We anticipate that the space will attract interest from local residents eager to secure parking close by," associate director Mathew Abernethy said. He added that the company had sold two spaces in the same row for more than $387,000 in the past 18 months.
"You have a large apartment there that has sold for over $9 million that doesn't have any parking and the people who are in the sort of bracket want parking," Abernethy said. 
However, the company had also sold a studio apartment nearby for just $775 less than the price of the space.
With parking rates in some parts of central London average about $60 for 24 hours and parking fines start at $123, Abernethy pointed out that calculated over the course of the lease the daily rate works out to just $14.25.
"When you look at it in those terms it's very cheap," he said. 
With space at a premium in cities worldwide, the price of parking has risen across the globe. 
In 2009, a parking spot in Boston sold for $300,000 and it was reported last year that a spot in Manhattan was on the market for more than $1 million.
However, $465,000 would buy you a four-bedroom house in Kansas City. 
Related: