An American military strike this week took out one of the most wanted terrorists in the world — Ahmed Abdi Godane, the leader of al Shabab, the organization linked to the siege on a Kenyan mall last year that left 67 people dead.
But there are still plenty of names on the U.S. terror target list.
One of them is the leader of al Qaeda — who resurfaced this week with a video announcing that his organization is expanding into India to fight for an Islamic state and "raise the flag of jihad."
NBC News asked two leading consulting firms that study terrorism and security, the Rand Corp. and the Soufan Group, to identify some of the biggest names still at large. Here are some of them.
Ayman al-Zawahri
Leader of al Qaeda since the killing of Osama bin Laden in 2011. Before the India announcement, he surfaced a year ago, when he encouraged terrorist attacks "here and there" inside the United States, with the goal of weakening the American economy by forcing massive spending on security. Zawahri, 63, is the most wanted terrorist in the world by one measure — bounty. The FBI is offering $25 million for his capture, twice as much as anyone else. By his own account, Zawahri has been targeted four times by the United States.
Abu Bakr al-Baghdadi
Leader of ISIS, which has conquered territory in Iraq and Syria and beheaded an American journalist, an atrocity labeled a terrorist attack by the United States. He is secretive — there are only two known photographs — and paranoid, wearing a bandana on his face. Baghdadi, believed to be 42 or 43, has designs on an Islamic caliphate, a far-reaching state governed by strict Sharia law. The State Department is offering $10 million for his capture. Vice President Joe Biden thundered this week that the United States will follow ISIS to "the gates of hell."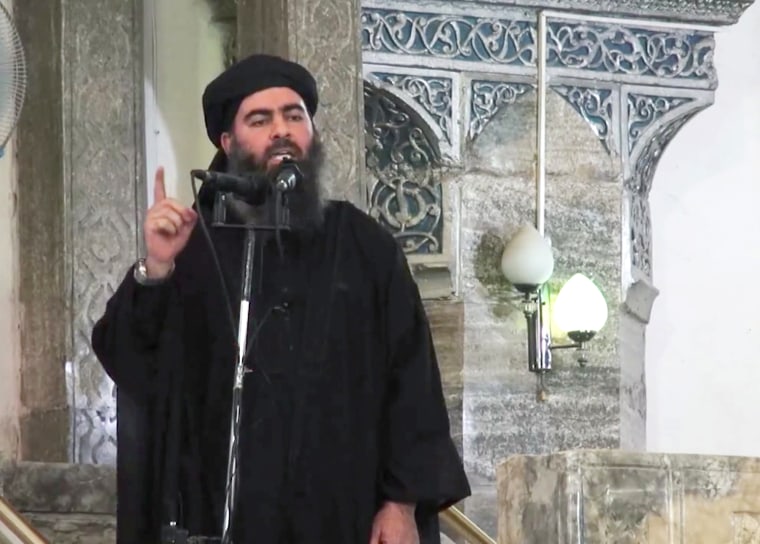 Sirajuddin Haqqani
Operational leader of the Haqqani Network, considered to be the deadliest insurgent group in Afghanistan. The network has been implicated in regular attacks on U.S. soldiers, and Haqqani himself admitted to a 2008 assassination attempt against President Hamid Karzai. It was the Haqqani Network that held American Sgt. Bowe Bergdahl for five years before he was released to the United States in May. Haqqani is believed to be in his mid-30s to early 40s and living in Pakistan. His No. 2 was picked off last year by an American drone.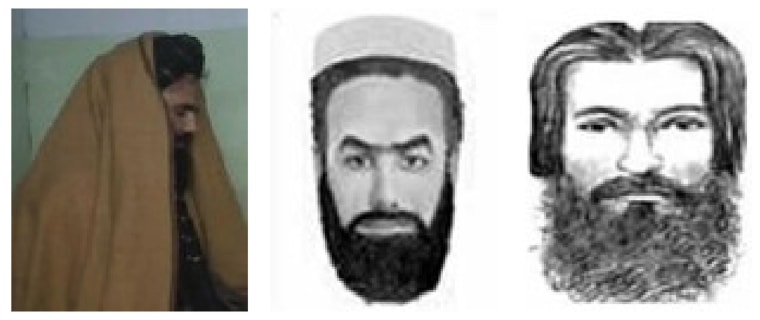 Abubakar Shekau
Leader of Boko Haram, the Nigerian militants who kidnapped more than 300 schoolgirls in April. Shekau, believed to be in his late 30s, is said to aspire to be the African bin Laden. In a video in July, he released a video in which he mocked the Twitter campaign #BringBackOurGirls, in support of the captives. His rhetoric has grown more anti-American in recent months. Terror experts are divided about whether he is mentally unstable. The State Department has a $7 million bounty on him.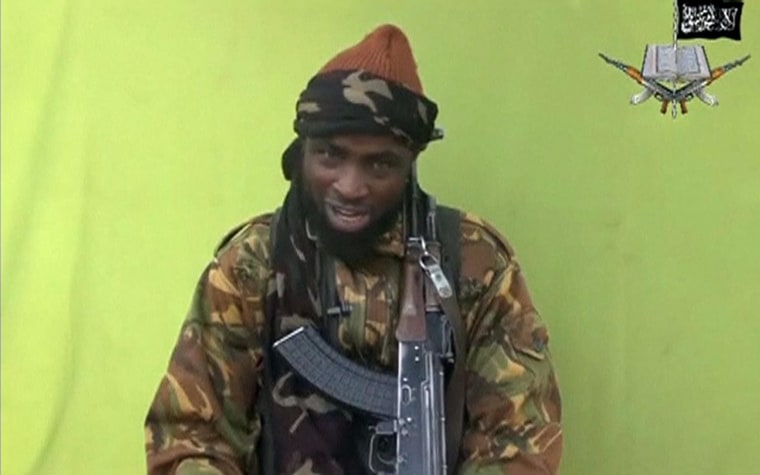 Ibrahim al-Asiri
Skilled, inventive master bomb-maker of al Qaeda. He was behind the failed plot to blow up a Detroit-bound airliner on Christmas Day 2009, a plot to take down planes with bombs in printers in 2010, and the surgical implanting of a bomb in his own brother, who was killed trying to assassinate a Saudi official in 2009. Asiri may have been wounded in an American drone strike in Yemen last year. Chatter about him led to an international air travel warning earlier this year.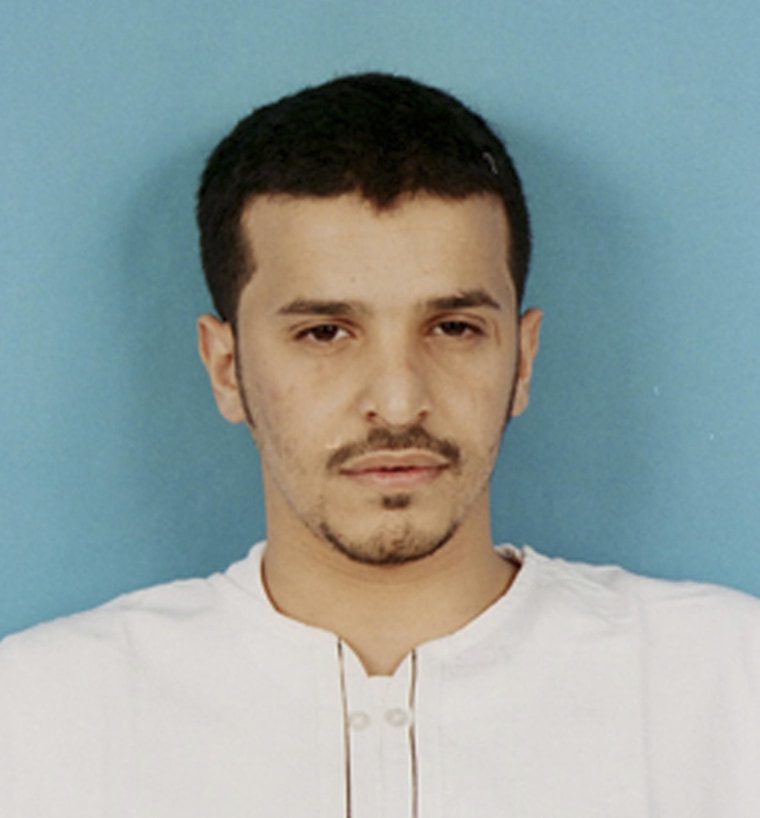 Nasir al-Wuhayshi
Leader of al Qaeda in the Arabian Peninsula and identified by John Brennan, the CIA director, earlier this year as al Qaeda's No. 2. The post had been vacant since 2011, when an American drone took out the last man to hold it. Wuhayshi is believed to be in his early 40s and a potential successor to the older Zawahri. Wuhayshi won praise within al Qaeda after he and 22 other captives escaped a Yemeni prison in 2006. He was a personal assistant to bin Laden before the Sept. 11 attacks.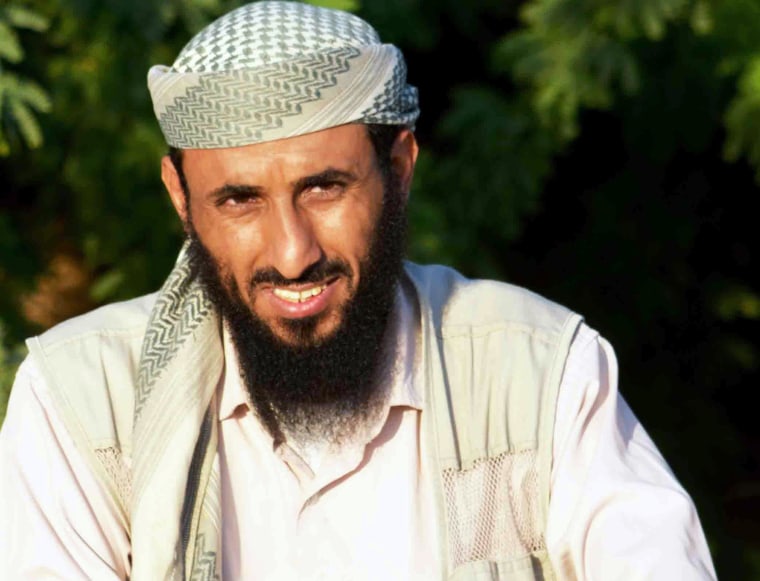 Omar al-Shishani
An ISIS fighter known as Omar the Chechen, believed to have a rising profile within the organization. He's a fierce military commander with a distinctive red beard. He grew up in the Pankisi Gorge of Georgia, which one terrorism analyst called "the Harvard of terrorist upbringing." He has commanded ISIS forces in Syria and may be the military chief for the whole movement.