MSNBC's very own Willie Geist appeared on "Watch What Happens Live," hosted by Andy Cohen, on Tuesday night. Bravo's popular talk show provides viewers with gossip, humor and plenty of outrageous games.
See if Willie proved his devotion to his teenage crush, Kelly Kapowski, when he played 'Kapowski Kwik-Fire,' here.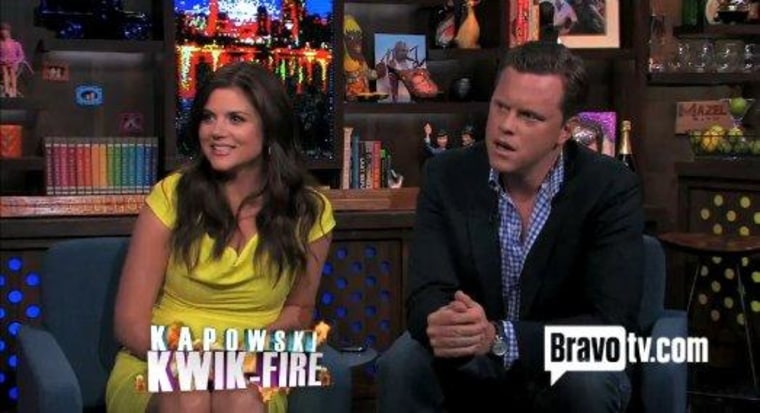 Don't miss Willie Geist on "Way too Early" at 5:30am ET and on "Morning Joe" from  6-9am ET. For the latest on Willie, follow him on Twitter at @williegeist and check out his Facebook page at http://www.facebook.com/williegeist.