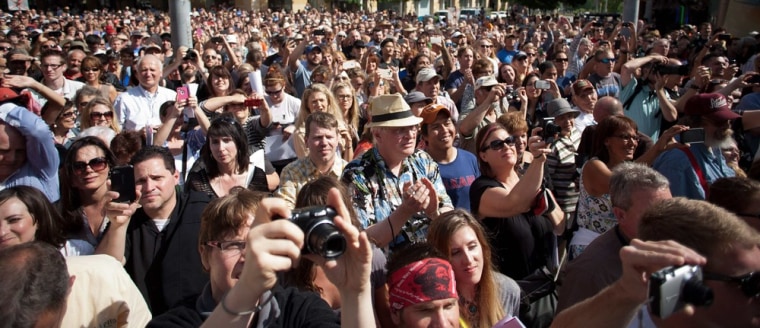 I've been a Willie Nelson fan for a while. His rendition of Fred Rose's "Blues Eyes Crying in the Rain" from the "Red Headed Stranger" was my entry point into his music, and it still stops me every time it plays on the radio or glides through my iPod.
However, over the year I've come to appreciate the varied tapestry of Nelson's songs and his ability to work with singers of all ages and backgrounds.  The most obvious collaboration to mention is his work with Waylon Jennings on "Mammas Don't Let Your Babies Grow Up to Be Cowboys". I like that song a lot, but I almost cry when I hear Willie sing with Ray Charles on "Seven Spanish Angles", and I fall back in love with Emmylou Harris every time I hear her and Willie perform "Till I Can Gain Control Again".
Nelson started many years ago as a song writer in Nashville. The songs he wrote back then have been recorded by many artists. My two favorites are Ray Price's version of "Night Life" and Patsy Cline's hauntingly sad version of "Crazy".
Country music had a tough time during the 1980s, and Willie's response was to join forces with Waylon Jennings, Kris Kristofferson and Johnny Cash to form the country supergroup, The Highwaymen. Their signature song reminds of why I like story songs so much.
Well into his 70s, Nelson isn't slowing down. He continues to record and tour with the likes of Norah Jones and Snoop Dogg. He is working with his son, Lukas on his latest album.
I've been lucky enough to see Nelson in concert three times. His shows are known for starting kind of slow, but then quickly gaining traction as he runs through his deep catalog of hits. Tonight is another Friday night, and I'm sure Willie and his band is either stepping on stage right about now, or about to be "On the Road Again".