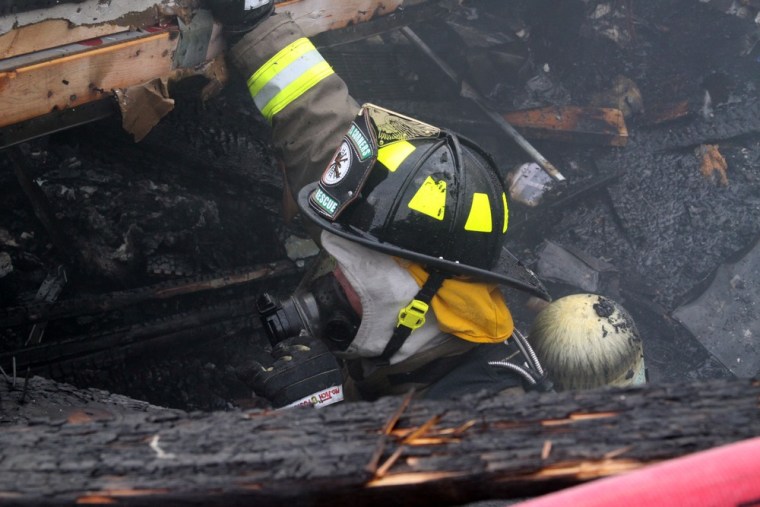 A blast leveled a house killing a 12-year-old girl and injuring her parents and two siblings, authorities said.
According  the Niagara County Undersheriff Michael Filicetti, Sarah Johnson's body was found in the debris at the rear of the Wilson N.Y. home, but her parents and two siblings were blown clear and were found in the front yard.
All four were being treated at a Buffalo hospital for serious injuries, he said. Officials were still working to determine the cause of the blast.