Two Canadian women staying at an Atlantic City casino were stabbed and killed Monday in what appears to be a random attack in broad daylight, Atlantic County prosecutors told NBC10.
Police tell NBC10's Ted Greenberg the deadly stabbing happened outside of the AtlantiCare Regional Medical Center, City Campus, across from Bally's Casino on Michigan and Pacific Aves around 10 a.m. as the women walked towards The Walk outlet stores.
Witnesses told investigators that a woman who was later identified as 44-year-old Antoinette Pelzer was trying to rob one of the victims: a 47-year-old and an 80-year-old both from Canada.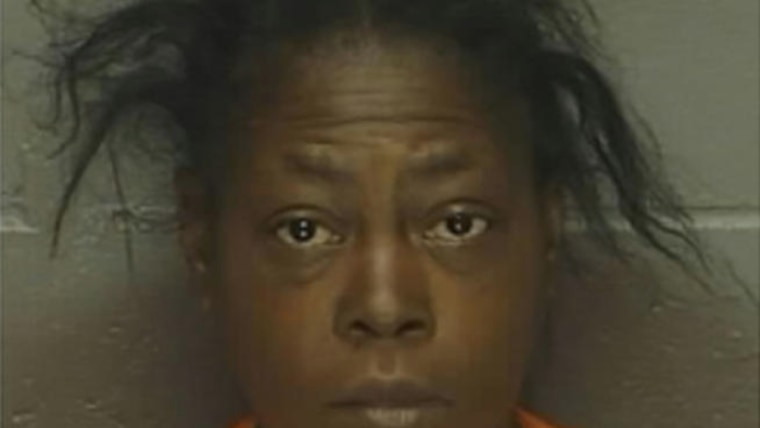 Bail is set at $2 million for Pelzer, who was taken to the Atlantic County Jail on Tuesday morning, according to The Press of Atlantic City.
Police Officer Jacob Abbruscato was patrolling the area and saw the attack in progress. Investigators say he ordered Pelzer to drop the knife and then arrested her.
The victims were rushed into nearby AtlantiCare Regional Medical Center with stab wounds to the upper body. Both women died Monday afternoon, according to prosecutors.
Police say the attack appeared to be random and unprovoked.
Pelzer was being held on $250,000 charged with two counts of aggravated assault, robbery and weapons charges. She has a Pennsylvania license and police were trying to figure out how long she has been staying in A.C.
Police say homicide charges are expected to be added. Police are not releasing the names of the victims at this time.
More content from msnbc.com and NBC News: