An Australian woman recently woke up after nearly two months in a coma to learn that her husband and daughter died in the volcano eruption that nearly killed her, family members said.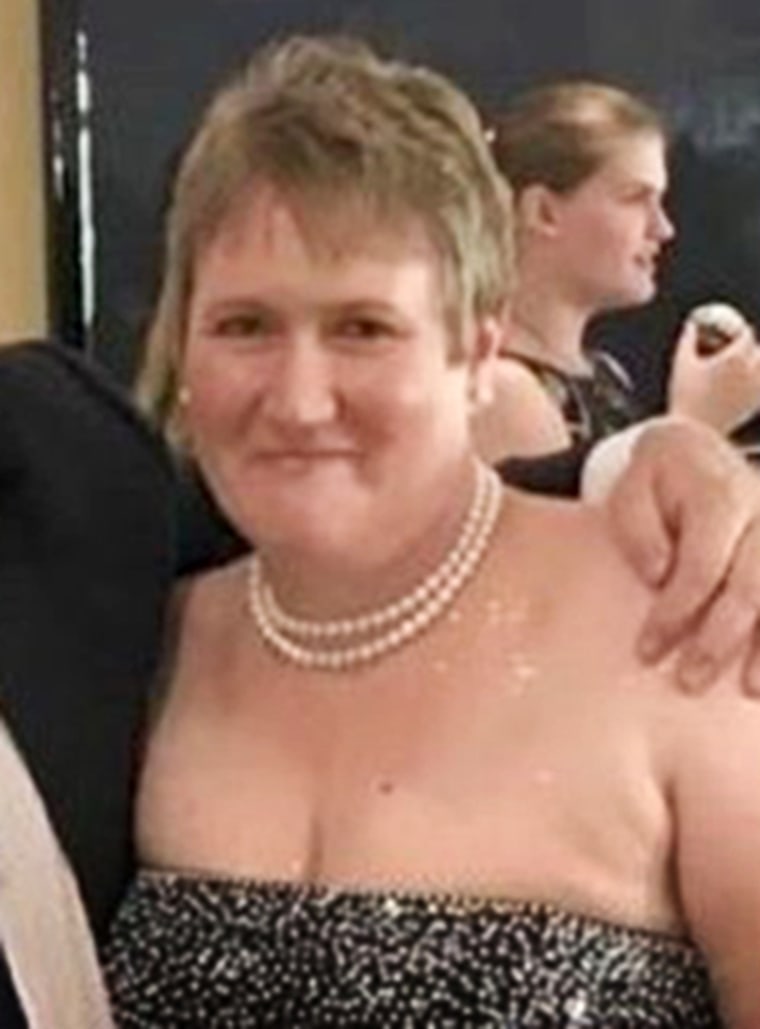 Lisa Dallow, 48, suffered burns on about 60 percent of her body in the Dec. 9 eruption on New Zealand's White Island, family members said.
She was brought out of a medically induced coma two weeks ago at Alfred Hospital in Melbourne, Australia, and was told that her husband, Gavin Dallow, 53, and her daughter, Zoe Hosking, 15, had perished.
"She's highly emotional, that's all I can say," her father-in-law, Brian Dallow, told 7News, NBC News' partner in Australia. "Naturally, because it would be a severe shock."
Lisa Dallow said she remembers fleeing the volcano and being put on a helicopter — but little more.
"All she could tell us was that when the volcano went off, somebody said, 'Run,'" Brian Dallow said. "She could remember getting hit by boulders."
The family has delayed Zoe's funeral until her mother is well enough to attend.
"We're just in limbo, and I think we're going to be in limbo for quite a time," Brian Dallow said.
Lisa Dallow's husband and daughter were among 21 people who died when the eruption occurred on the privately owned volcanic island, a popular tourist destination off the east coast of New Zealand's North Island.