Japan's Crown Prince has spoken about the need to "correctly" remember World War II in an extremely rare public statement that comes amid a chorus of calls to play down the country's war crimes.
"It is important to look back on the past humbly and correctly," Crown Prince Naruhito said during a press conference marking his 55th birthday.
There is a need to "correctly pass down tragic experiences and the history behind Japan to the generations who have no direct knowledge of the war, at the time memories of the war are about to fade," he added.
While low-key, the prince's statement in response to a question about the 70th anniversary of the end of the war is seen as significant because the royal family does not have political powers. It is unusual for its members to comment on controversial issues.
Right-wing Prime Minister Shinzo Abe has argued that Japan's World War II history should be viewed more sympathetically, which critics say is downplaying the country's war crimes, including sexual slavery and mass killings. Abe has also approached publishers about rewriting accounts of Japan's war history, and called for the loosening of the country's pacifist constitution.
Naruhito also commented on the cruelty of war.
"I hope this year will be an opportunity to take the preciousness of peace to heart and renew our determination to pursue peace," he said, and added that the country's post-war constitution was a "cornerstone" on which modern Japan was built.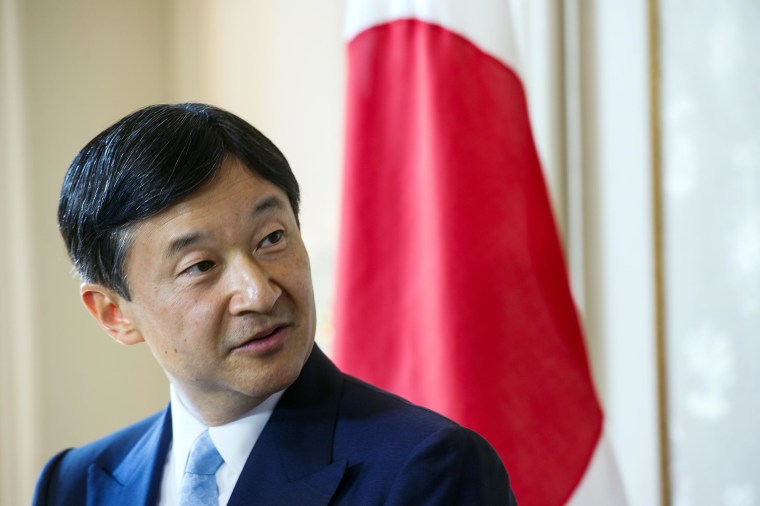 IN-DEPTH
— Kiko Itasaka