HONG KONG — Mystery surrounds the whereabouts of a Canadian billionaire reportedly taken away from his Hong Kong hotel by mainland police.
The case could rekindle concerns about overreach by Chinese law enforcement in the semiautonomous city.
Chinese-born Xiao Jianhua is on the mainland, according to a report by Hong Kong's South China Morning Post on Wednesday, citing an anonymous source close to the tycoon.
Overseas Chinese news sites said earlier that Chinese police officers escorted Xiao from his suite at the luxury Four Seasons Hotel last Friday. Such news sites carry reports of political gossip and corruption scandals that can be difficult to verify in tightly controlled China.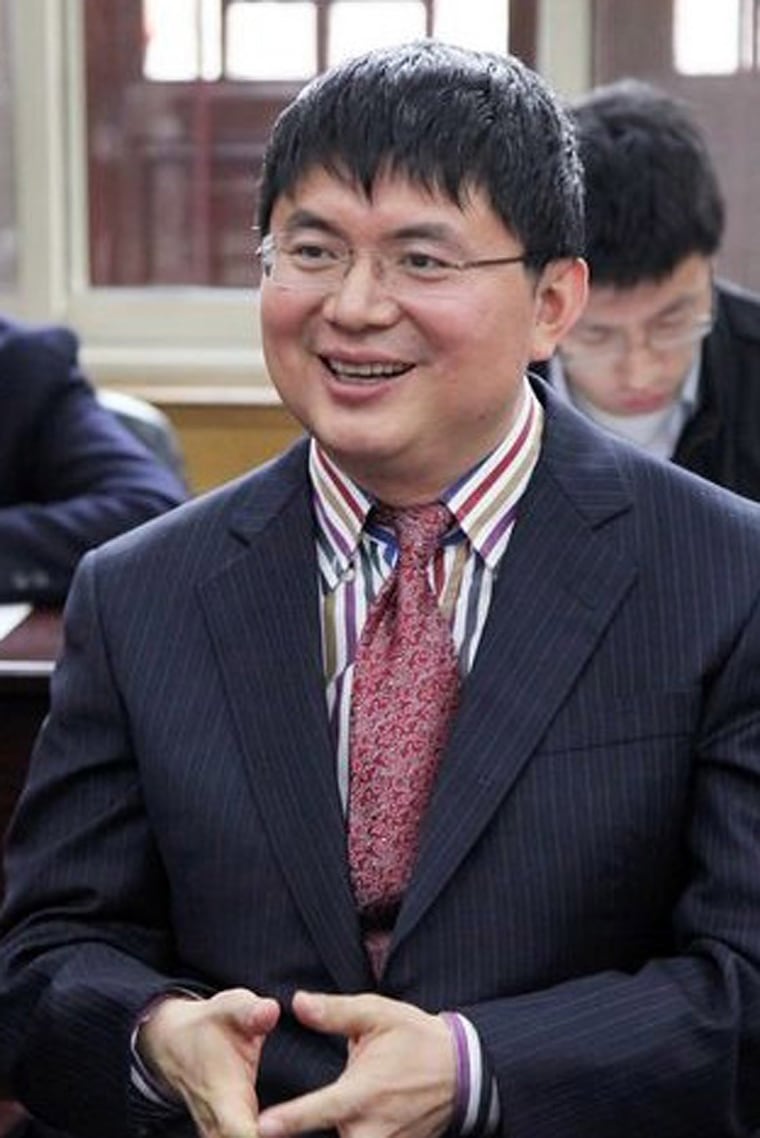 Xiao, who reportedly built his fortune in part because of close connections with the families of Communist Party leaders, is the founder of Beijing-based Tomorrow Group, a well-connected financial services company.
He is worth nearly $6 billion, according to the Hurun Report, China's version of the Forbes Rich List.
It's unclear why Xiao was targeted, but his case has parallels with that of five Hong Kong booksellers, who disappeared in 2015 only to turn up under control of the mainland authorities, sparking fears that Beijing was eroding Hong Kong's wide autonomy and rule of law. The five sold gossipy books about China's communist leaders that were banned on the mainland but popular with Chinese visitors.
China's Ministry of Public Security and Foreign Ministry did not respond to requests for comment on Wednesday, a public holiday in China. The Hong Kong police said it has asked Chinese authorities for help in following up on the case.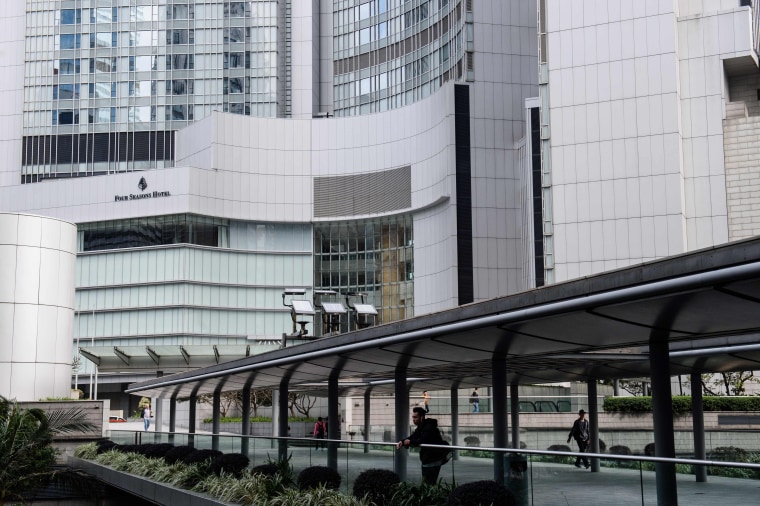 In response to an inquiry about Xiao, Hong Kong police said initial investigations showed the "subject" crossed into the mainland at a border checkpoint Friday. They had launched the investigation after receiving a request for assistance from a family member on Saturday but a day later, the relative asked to withdraw the report after getting word that he was safe.
A wide-reaching anti-corruption crackdown led by Chinese President Xi Jinping has snared dozens of executives at state companies. Chinese state media said in 2013 that Xiao controlled nine publicly listed companies and had stakes in more than 30 financial institutions.
Hong Kong's Ming Pao newspaper carried a front-page ad purportedly from Xiao, which said he was out of the country for medical treatment and denied he had been kidnapped. It followed similar statements the company posted this week on its Twitter-like Sina Weibo account, which have since been deleted.