LONDON — The daughter of poisoned ex-Russian spy Sergei Skripal has been discharged from a British hospital, officials confirmed Tuesday.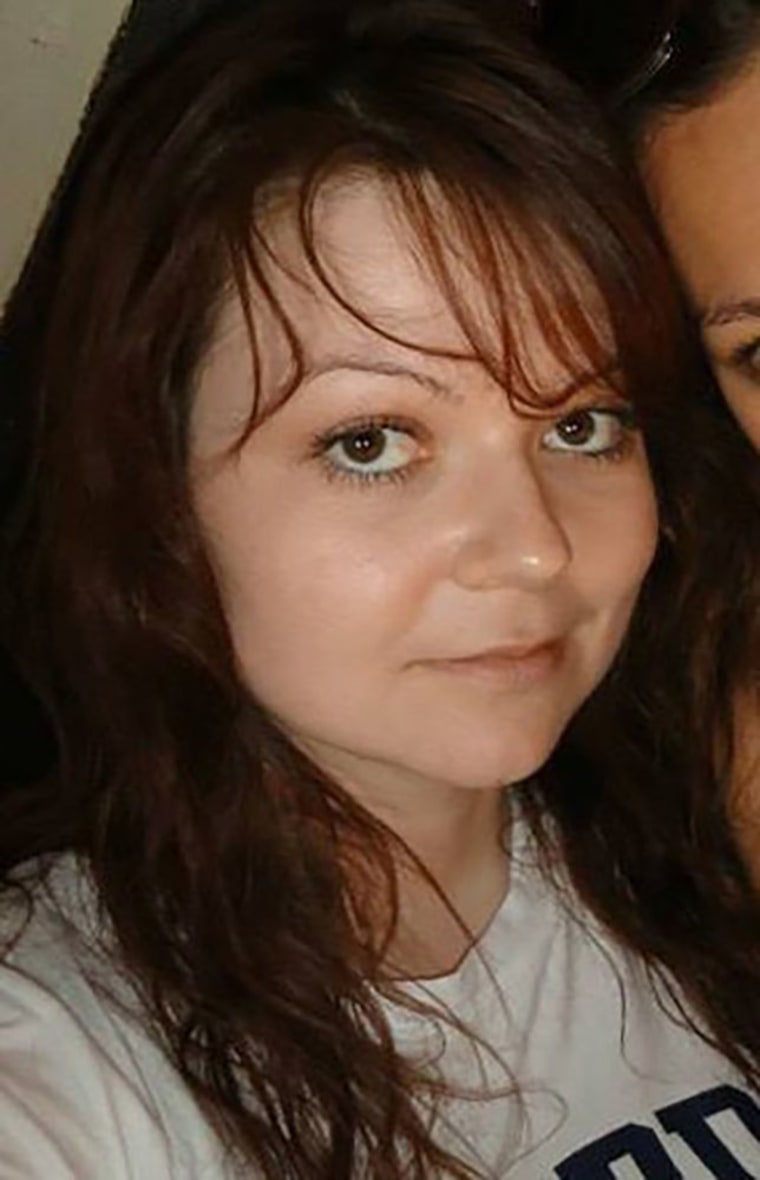 Salisbury District Hospital medical director Dr. Christine Blanshard told reporters that both Yulia Skripal, 33, and her 66-year-old father responded exceptionally well to the medical treatment, but are at different stages in their recovery.
"This is not the end of her treatment, but marks a significant milestone," Blanshard said, adding that doctors hope Sergei Skripal will also be able to leave hospital "in due course."
On Friday, medical officials revealed that Yulia and her father had improved rapidly in recent weeks.
The double agent and his daughter were found unconscious on a bench in the southern English city of Salisbury on March 4.
Britain says they were poisoned with a military-grade nerve agent called Novichok and has blamed Russia for the attack.
Moscow has denied any involvement in the incident, which has led to a diplomatic dispute between Russia and the U.K. Several Western allies — including the United States — have expelled more than 150 Russian diplomats in retaliation for the attack. Russia has reciprocated, with President Vladimir Putin calling the accusation "nonsense."
Yulia Skripal last week issued a statement to say "her strength was growing daily" and called her experience "somewhat disorientating."